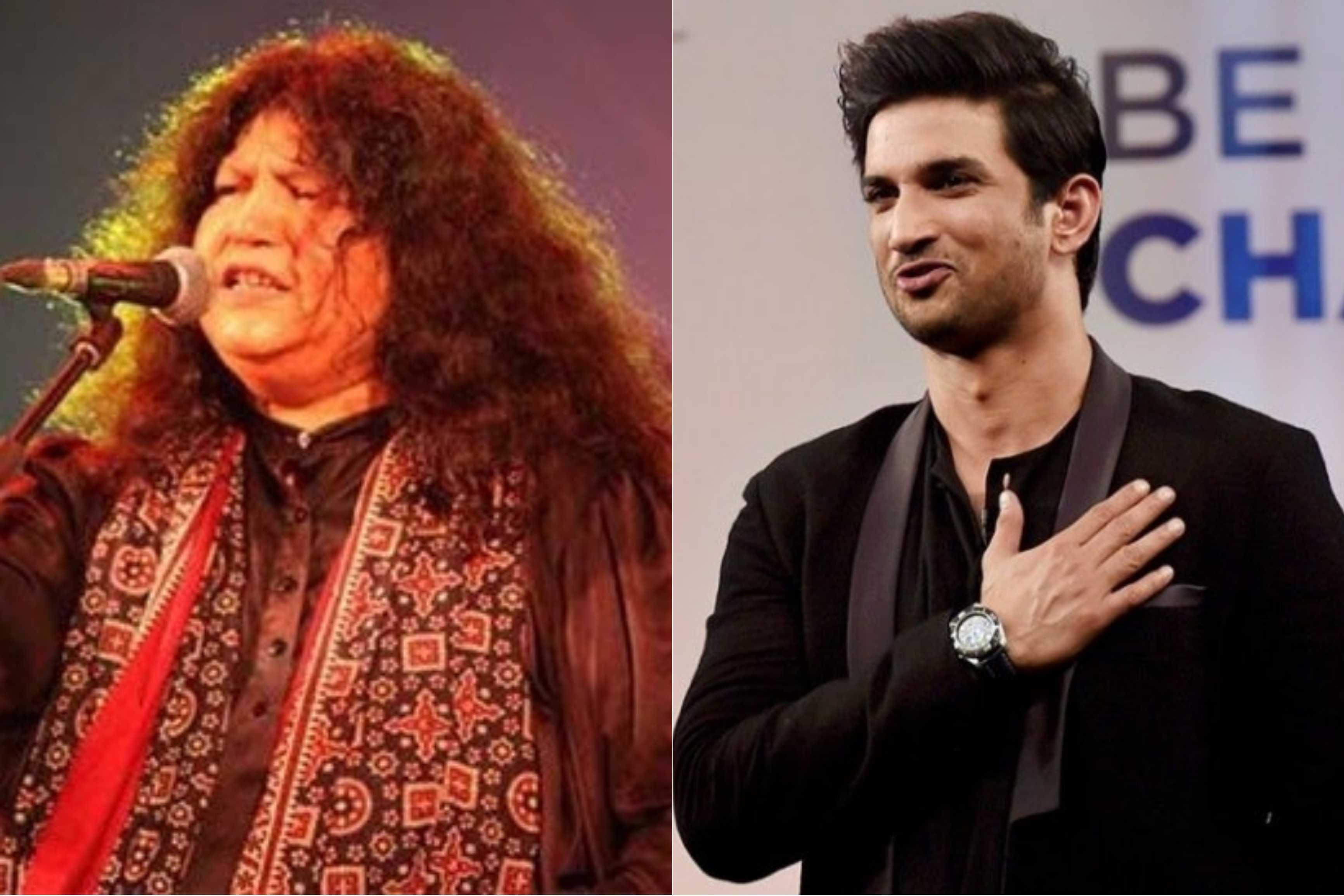 ---
Actor Ankita Lokhande took to Instagram this week to remember late actor and her former partner Sushant Singh Rajput a year after his passing. In one particular video from 2011, the two are seen dancing to Abida Parveen's Mein Naraye Mastana. Both are dressed in black, with the caption reading, "Left with these memories only. You will always be loved and cherished. Diwali 2011."

Ankita also shared a montage of pictures and videos to mark the actor's death anniversary. The caption to another video posted to the app read, "June 14. This is who he was! Thank you Sushant for your part in my journey. See you again till we meet again. Phir milenge, chalte chalte. Goodbye."

Sushant's untimely death was ruled a suicide, with June 14 marking precisely one year since the actor was found dead in his Bandra Apartments in Mumbai. While his fans in India and Pakistan united to remember him, the aftermath of his death was something no one expected.
Soon after his funeral, his father KK Singh filed an FIR accusing Sushant's girlfriend, actor Rhea Chakraborty, of abetting the suicide. He also accused her of money laundering, as reported by Hindustan Times. While the exact cause of his demise is still unknown, the debate that reared its head was how a man who made it in Bollywood entirely on his own without any connections or internal help could have given up on life while his career was at its peak?
People close to the Kai Po Che star alleged that the failure of his last two films — Drive and Dil Bechara — deeply affected him. Meanwhile, some cited discrimination towards him as an 'outsider' to be another factor leading to his passing.
COMMENTS
Comments are moderated and generally will be posted if they are on-topic and not abusive.
For more information, please see our Comments FAQ