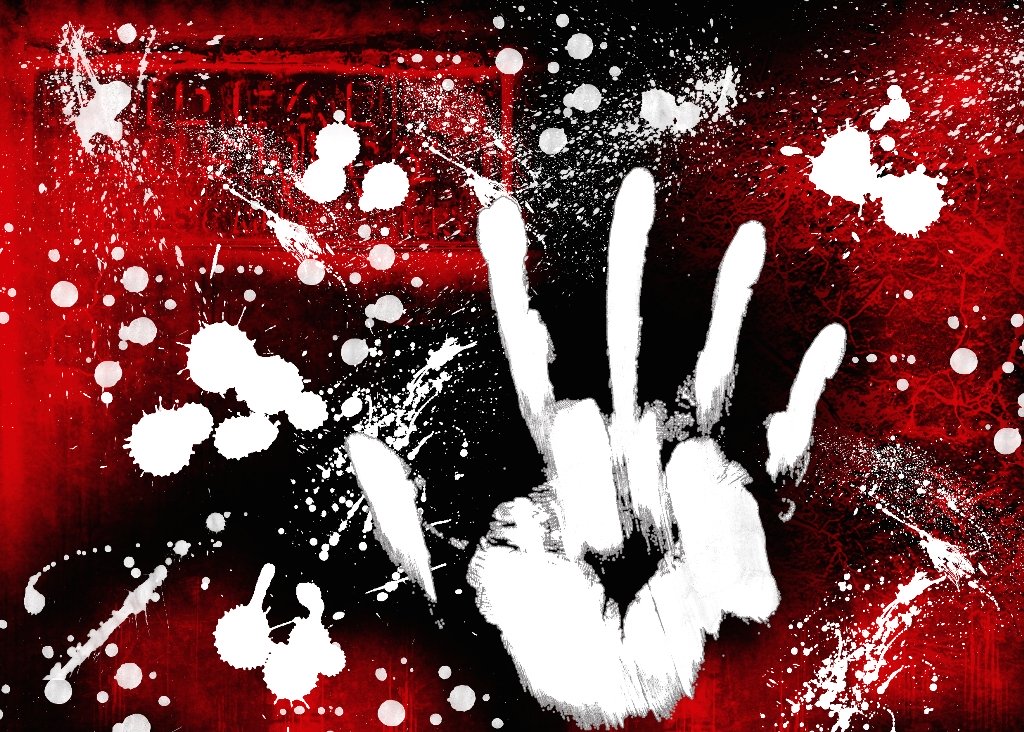 ---
KARACHI:
A woman was tortured and killed allegedly by her husband and father-in-law on Saturday night at her house in the limits of Landhi Police Station.
The police have launched a search for the two men, Amanat and Sarfaraz, and shifted the deceased to the morgue.
According to police, a complaint was received on the police helpline Madadgar 15 and a squad from Landhi Police Station was dispatched to Landhi Sector B36.
The police found the body of a woman, identified as Bisma, 21, bearing bruises signs of torture, and a gunshot wound.
The deceased was shifted to Landhi Police Station at around 1.20 am and a lady police officer inspected the body.
She concluded that a heavy object was used to hit the woman on the neck and there was a gunshot wound to the chest.
The deceased was then shifted to Jinnah Postgraduate Medical Centre, where the medico-legal officer said that the bullet fired to the chest was the cause of death and confirmed that there were signs of torture on the victim's body.
Meanwhile, Bisma's mother-in-law, Fareeda, told officials that both the men were missing.
Fareeda said her son, Amanat, and Bisma had entered a love marriage and they had a daughter. She added that she did not know where Bisma's family was.
The deceased was handed over to Fareeda, who requested for the body to be shifted to the morgue.
The Landhi Police said that initial investigation suggests Amanat and his father, Sarfaraz, committed the murder but further investigation is underway.