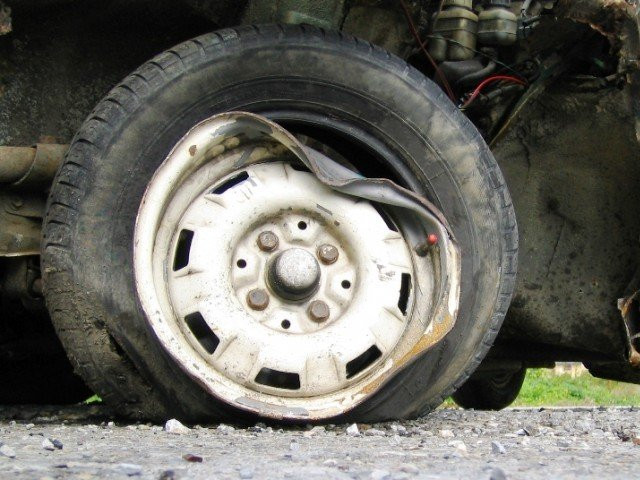 ---
MANSHERA:
Eight people, including an infant, lost their lives when a passenger bus plummeted into Siran River near Gojra Bridge.
According to police, the driver, identified as Wazir Muhammad, died on the spot. They added the brakes failed near Katehra after which the passenger Sarfaraz asked the driver to let them off the vehicle, but the driver did not pay heed to the request and kept driving. Thus, near Gojra bridge, the bus swerved and plummeted into Siran River.
Residents reached the site and shifted the deceased and injured to a nearby hospital. After completion of all legal formalities, Phalra police sent the bodies to their respective hometowns. Rescue officials said that the deceased hailed from Nara Doga, Lassan Thakral and Battangi areas.
Among the dead were Farida Bibi, Mohammad Ayaz, Shaheen Bibi, Ayan Ali, a month old Arham, Nigina Bibi, and Mohammad Pervaiz died in the accident while Amjad, Mehnaz Bibi, Nadia Bibi, Ali, and Arsalan were seriously injured.
Published in The Express Tribune, June 8th, 2021.