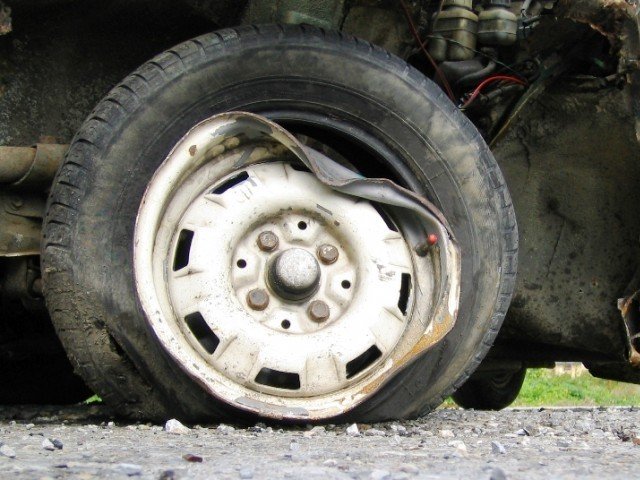 ---
KARACHI:
The roof of a factory collapsed when a container truck rammed into its wall in Landhi Export Processing Zone on Friday, leaving a worker killed and four others stuck under the rubble.
One of the injured workers was taken out of the rubble immediately after the incident while three others were rescued later during the search operation. The injured were rushed to Jinnah Postgraduate Medical Centre.
As per the statement issued by Pakistan Rangers later on Friday night, the truck rammed into the factory's building due to an alleged brakes-failure.
It stated that the Rangers officials participated in the rescue operation led by Pakistan Rangers' Rescue and Search Team and other agencies. The rescue operation was suspended after the recovery of injured workers and resumed on Saturday morning. The body of another worker, Zahoor Ahmed, 30, was retrieved from the rubble later in the morning.
The rescue workers suspected that another worker, Ehsan, 18, might still be under the rubble. While speaking to The Express Tribune, Ehsan's father said rescue agencies have assured him of rescuing Ehsan safely.
However, Ehsan's family denied the claim that the roof collapsed due to the collision of a truck and contended that the factory's structure had become weak due to a fire incident in the factory that took place earlier. They claimed that the work at the factory was resumed without strengthening the structure..
Published in The Express Tribune, June 6th, 2021.
COMMENTS
Comments are moderated and generally will be posted if they are on-topic and not abusive.
For more information, please see our Comments FAQ