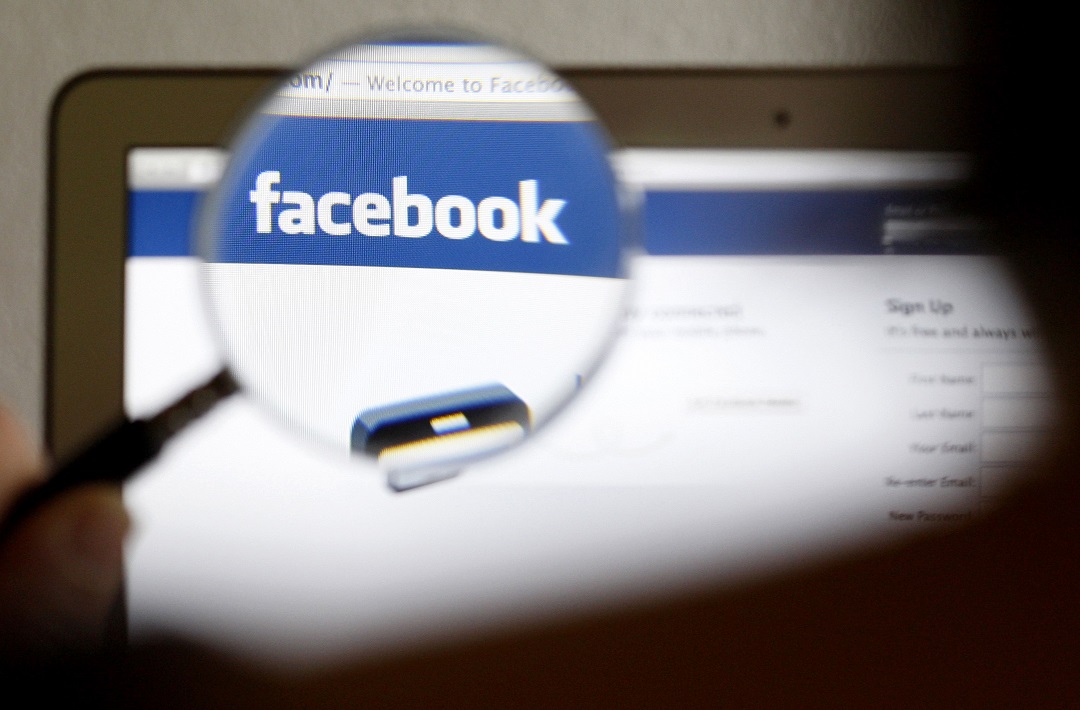 ---
KARACHI:
Facebook has removed dozens of Pakistani fake accounts and pages involved in suspicious activities including misleading domestic audiences by posing as international news entities through fake social media handles.
"We removed 40 Facebook accounts, 25 Pages, six Groups and 28 Instagram accounts for violating our policy against coordinated inauthentic behaviour," said the social media giant in its annual report released on Tuesday.
This network originated in Pakistan and primarily targeted domestic audiences, in addition to also focusing on English, Arabic and Pashto-speaking audiences globally, it said.
According to the Facebook report, people behind this activity relied on the use of fake accounts — some of which were already detected and disabled by the automated systems — from posting content, managing pages, and driving people to their off-platform website and other social media channels.
Some of these pages posed as international news entities and frequently shared what appears to be original video content.
"This network appeared to be active across multiple internet services and posted about news and current events in the region, including the ongoing global pandemic; criticism of India and its treatment of Muslims, particularly in the Kashmir region; and also supportive commentary about Pakistan," read the report.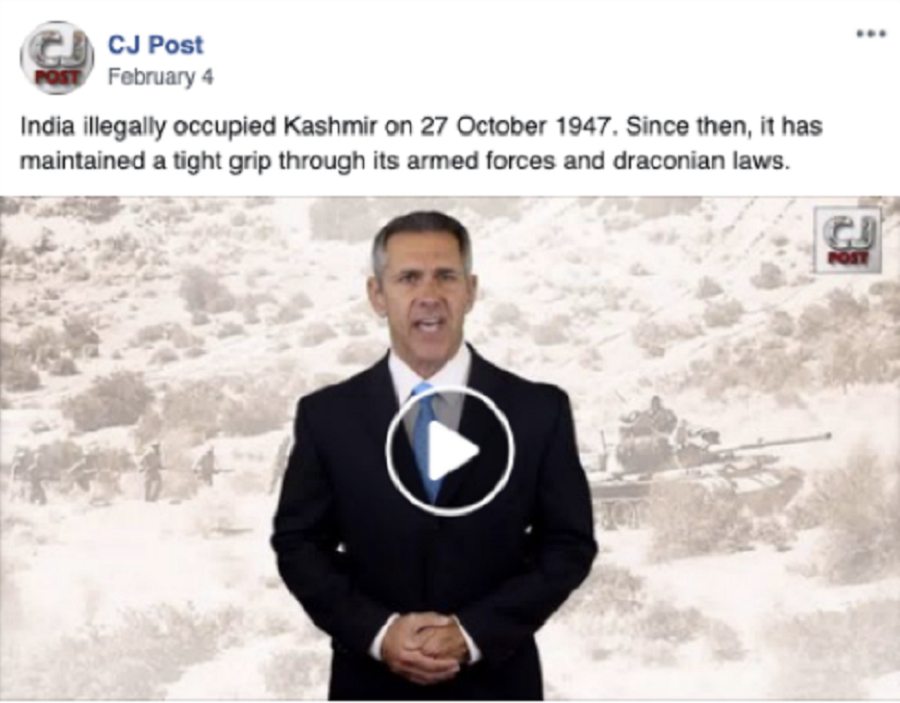 Facebook in its findings further said some of these pages had been removed in the past over violating company's community standards including hate speech.
"We found this activity as a result of our internal investigation into the suspected coordinated inauthentic behaviour with some links to the network we removed in April 2019."
Facebook said its assessment benefited from information shared with it by researchers at Graphika, a company that analyses online information. It said that people involved in the suspicious activity attempted to conceal their identities and coordination, but their investigation found links to individuals associated with AlphaPro, a Pakistan-based PR firm.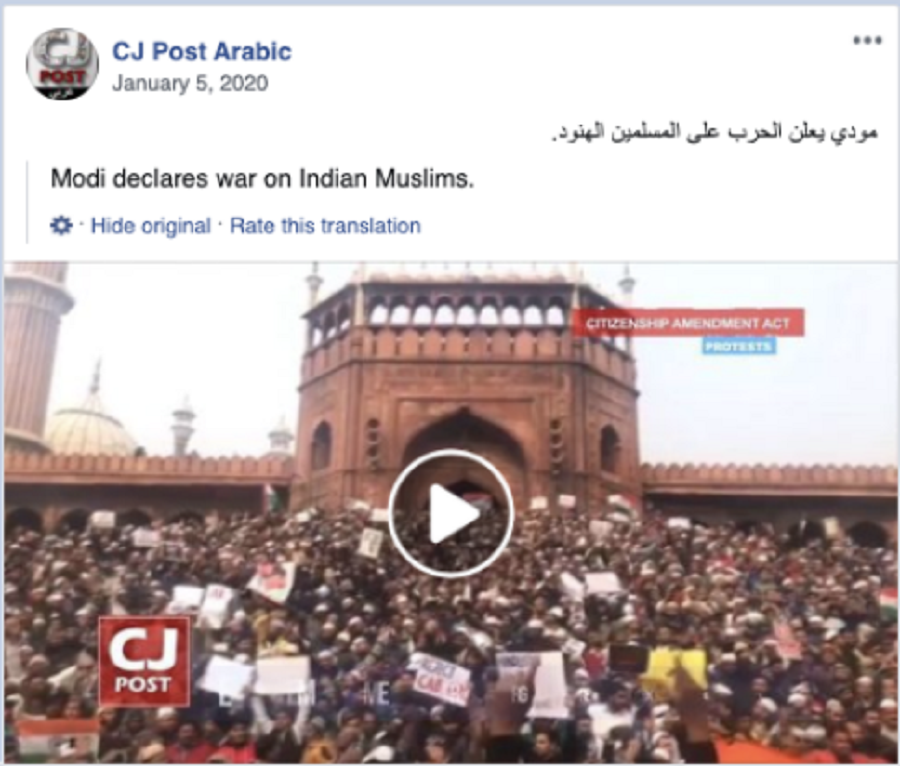 According to Graphika, AlphaPro's website says it has been providing "a broad range of communication solutions" since 2016. Prior to this, the company appears to have operated as an event organiser specialising in weddings.
The Facebook page for a company called "Wedding Mubarak" lists the same office as AlphaPro and shows it previously traded as "Weddings by AlphaPro".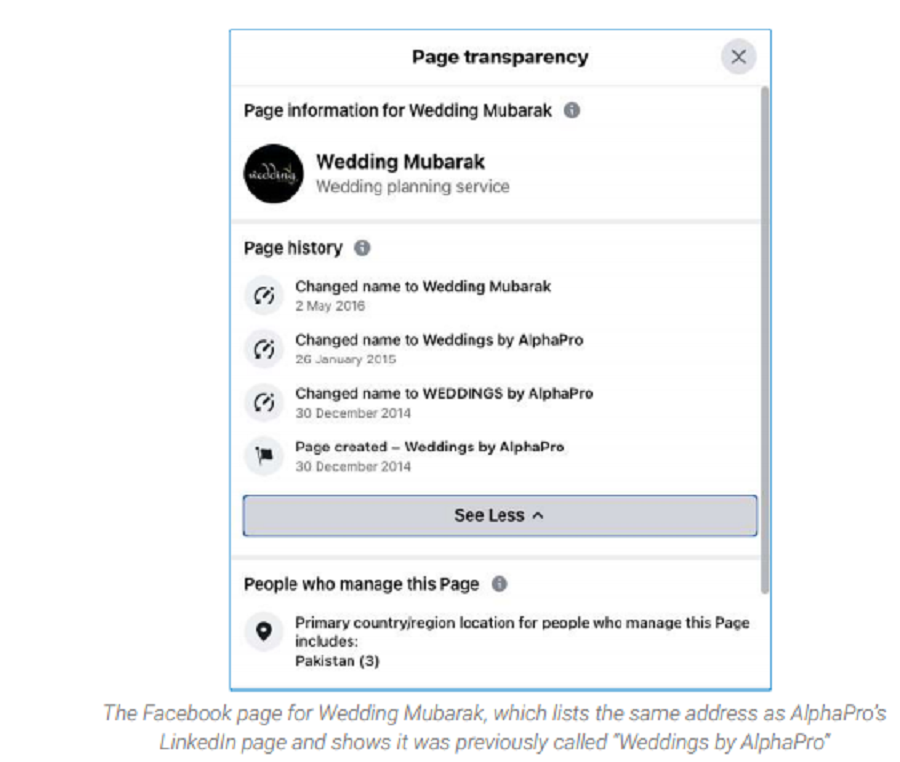 Graphika found multiple connections between AlphaPro and accounts included in the takedown set, corroborating Facebook's attribution to "individuals associated" with the company. One of the profiles identified by Facebook, for example, belonged to the firm's managing director and another seven were the accounts of a person credited as the assistant director on some of the company's public-facing film projects.
The report further said that the around $40,000 was spent on Facebook and Instagram ads, primarily in US dollars.