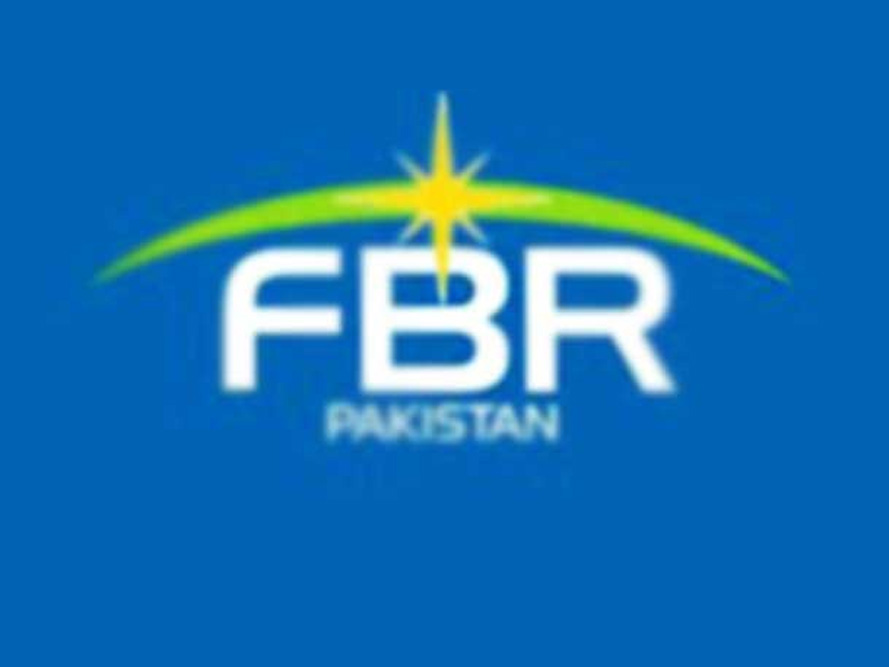 ---
ISLAMABAD:
All Pakistan Anjuman e Tajiran (APAT) President Ajmal Baloch and Secretary Khalid Chaudhry expressing their ire said on Tuesday that the Federal Board of Revenue (FBR) had promised to install Point of Sales (POS) devices two years ago but it has not been fulfilled.
The traders' leaders said that the coronavirus pandemic has destroyed businesses and made it impossible for them to meet expenditures.
They added that the revenue board had kept the condition of showing the national identity card (NIC) for purchasing, which was practically impossible.
The traders demanded the federal finance minister to revoke the NIC condition in the next budget or to set the threshold of Rs600,000 for it.
They criticised the government's announcement that there would not be an imposition of a new tax but it increases the percentage for the existing taxpayers which is unjust.
They further demanded the government to announce special incentives to increase the number of taxpayers. They told that the number of commercial power connections in the country was more than eight million and all these metre holders pay 10 per cent advance income tax on electricity bills.
They stressed the need to regularise those metres to increase the number of filers by a large number and reiterated that the federal finance minister announces a relief package for Covid-affected traders.
Published in The Express Tribune, June 2nd, 2021.
COMMENTS
Comments are moderated and generally will be posted if they are on-topic and not abusive.
For more information, please see our Comments FAQ