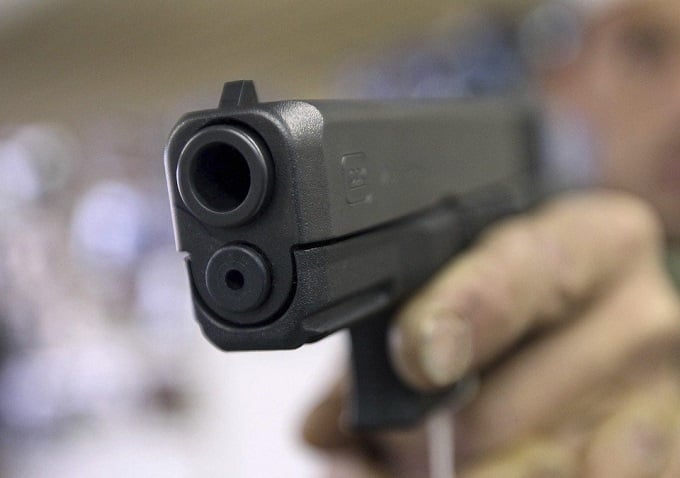 ---
JARANWALA:
Alleged extortionists opened fire and injured the sister of the mill owner after he refused to pay the extortion of Rs5 million near Jaranwala.
Rana Talib Hussain, a resident of Satiana Road, TNT Colony, filed a case stating that he has built a factory in 77 GB.
The suspects including Ali, Hasnain, Qaiser alias Heera and five others were demanding extortion of Rs5 million from him.
They made several calls for money and on May 26, at 9.30 am, Ali sent an SMS from his mobile phone to my mobile phone demanding money while he threatened kidnapping and extradition in case of non-payment.
Hussain said, "After refusing to pay extortion, the suspects started following me. On May 28, I went to the village to offer funeral prayers at Chak No. 73 GB Gadian and after offering funeral prayers, I stayed at the house of my sister Sajida Parveen for a while and then returned to my home in TNT Colony. Meanwhile, the suspects came to my sister's house in Wagner at 10.30 pm and started firing as soon as they arrived.
Meanwhile, a bullet hit my sister's left arm. "
Saddar Jaranwala Police registered a case against the accused under different sections of Pakistan Penal Code (PPC) including 148, 149, 324, 337-H2, 386 and 506.
Published in The Express Tribune, June 1st, 2021.