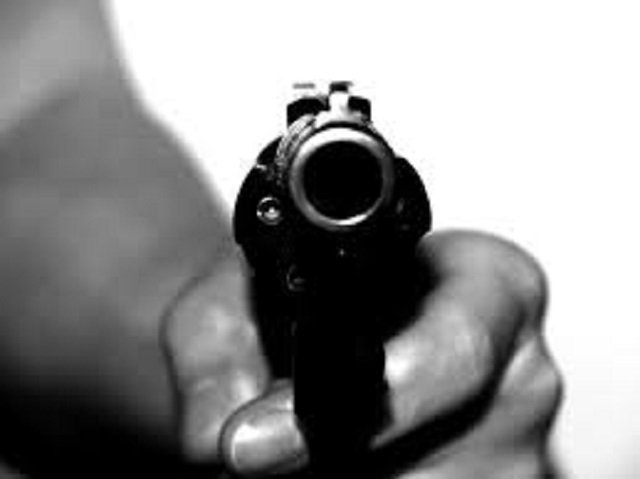 ---
LAHORE:
A suspected robber died in a traffic accident and two others were arrested while they were on the run after robbing a Chinese national in Raiwind on Monday.
The three suspects reportedly followed the foreign national who was going somewhere in a car and opened fire when the driver did not stop it.
As the suspects tried to intercept the car, the driver sped it up. The suspects resorted to firing and punctured the tires of the vehicle. The vehicle stopped but its occupants remained safe.
They deprived the man of cash and also snatched valuables and a cheque of millions of rupees from him.
The suspects reportedly managed to flee from the crime scene. However, after covering some distance, their motorbike collided with a tractor trolley.
As a result, all of them fell down. One of. the suspected robbers died on the spot, while the two others were shifted to Lahore General Hospital.
The deceased was identified as Waseem. DIG Operations Sajid Kiyani took notice of the incident in view of its sensitivity.
Published in The Express Tribune, June 1st, 2021.