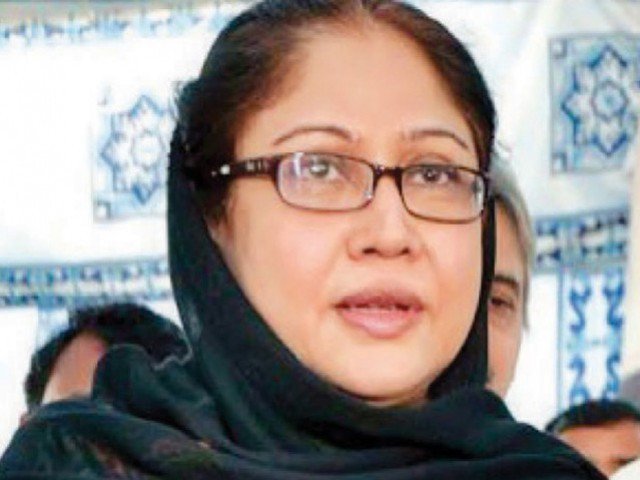 ---
ISLAMABAD:
The Chief Justice of the Islamabad High Court (IHC) Athar Minallah on Friday sought replies from the counsel of former president Asif Ali Zardari's sister Faryal Talpur who had challenged the reopening her eligibility case by the Election Commission of Pakistan (ECP).
The IHC Chief Justice Athar Minallah remarked during the hearing that the court will adjudicate the case after arguments from the petitioner are taken on the next hearing. "If the petitioner fails to give arguments at the next hearing, the court would withdraw its stay order against the ECP proceeding," he said.
The petition had been filed by Talpur's counsel Farooq H Naik who did not appear before the court, citing busy schedule in the Supreme Court.
However, the ECP's lawyer contended that the case was reopened after Talpur had been given enough time and opportunity in her defence. The proceeding in ECP stayed on the instructions of the court, he added.
The court adjourned the hearing of the case till June 8.
It is pertinent to note that Faryal Talpur had stated in her plea that the ECP reopened her qualification case without giving her the chance to present her arguments.
PTI's MPAs Arslan Raj and Rabia Afzal had moved the case to ECP, challenging the qualification of Faryal Talpur.
COMMENTS
Comments are moderated and generally will be posted if they are on-topic and not abusive.
For more information, please see our Comments FAQ