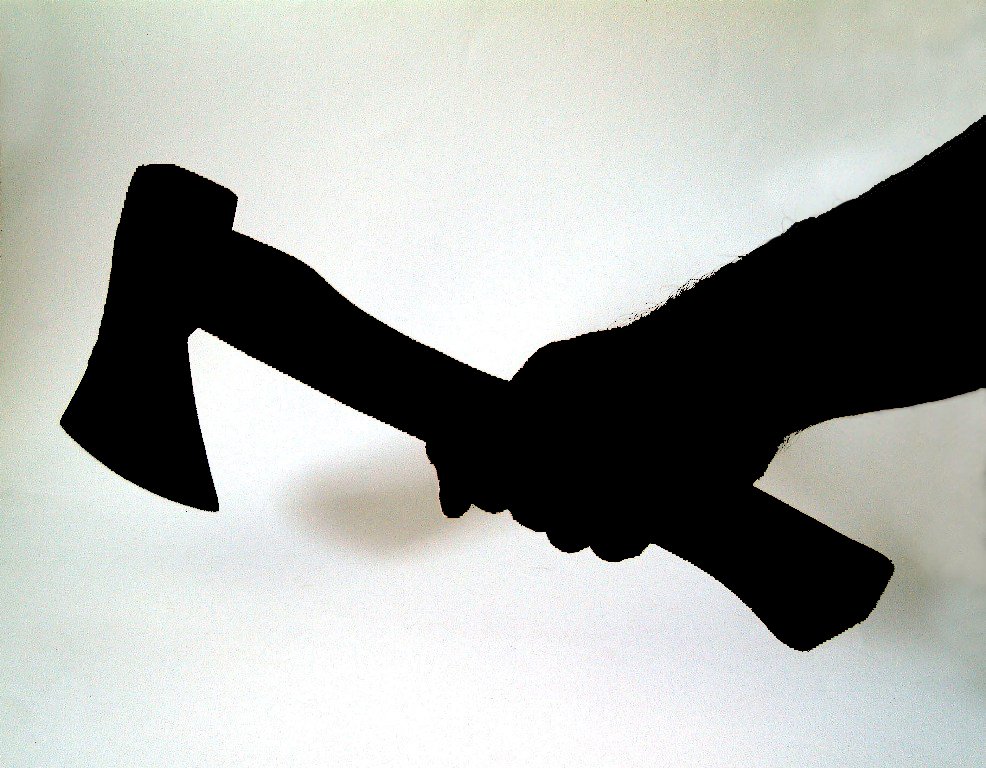 ---
BAHAWALPUR:
The funeral prayers of four members of a family murdered the other day over a lingering property dispute were offered on Tuesday morning at 10:00 am in Basti Galania.
A large number of people from the area attended the funeral prayers and offered their condolences to the heirs of the deceased family members.
A man killed his brother, sister-in-law and two nieces with an axe over an alleged property row.
Police said the quadruple murder took place in the vicinity of 116 DNB Head Rajkan Yazman area.
Muhammad Akmal, the brother of slain Wasim Bibi, told the police in his statement that when he reached his sister's residence in Musafarkhana Basti Ghanian to meet her family he found out that his sister had gone with her children and husband to their native village.
The complainant said that he left for Yazman to meet them and upon reaching the location he heard screams emanating from the house of his brother-in-law.
"When I entered the residence, I saw Muhammad Nawaz with a knife and Muhammad Abbas with an axe while the lifeless bodies of my brother-in-law Maqsood, sister Wasim Bibi and nieces 14-year-old Sawira Rani and Gulshan Rani lay there," he alleged adding that the family was slayed over a property row.
He remarked that he screamed for help after which a number of people gathered around the house and called police to report the crime.
As per eye witnesses, police rushed to the spot, registered an FIR and arrested Muhammad Nawaz along with the murder weapon while his wife and Muhammad Abbas fled the scene.
Police are conducting raids on tip offs to arrest them.
As soon as the incident was reported, DPO Bahawalpur Faisal Kamran went to the location to conduct investigation. He was accompanied by SP Investigation Rabinwaz Tola.
DPO Bahawalpur said that the investigation of the case would be done on merit and the accused would be punished on the basis of evidence through the court of law.
He told the police to arrest the fugitives at their earliest to set an example for criminals.
Published in The Express Tribune, May 26th, 2021.