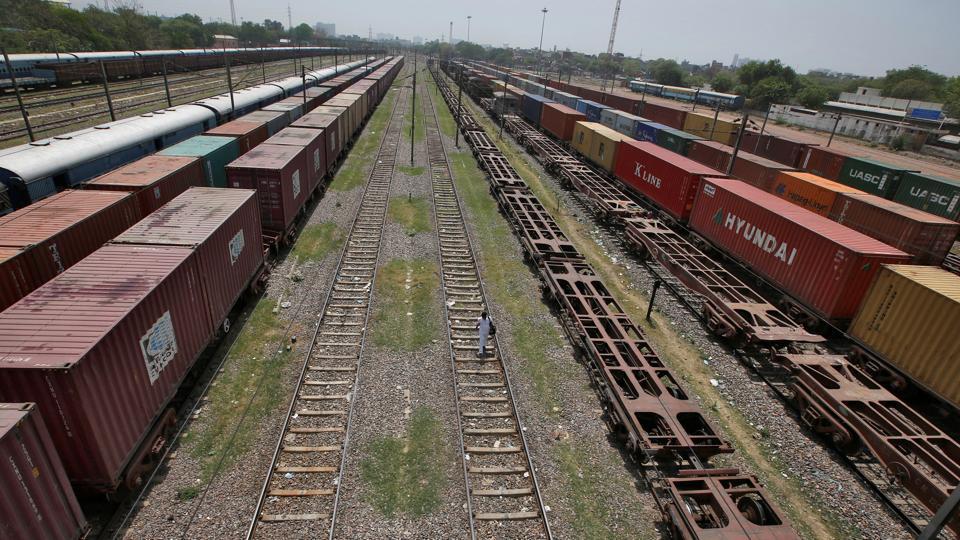 ---
ISLAMABAD:
During the rule of Prime Minister Imran Khan, the Pakistan Railways (PR) has suffered a loss of over Rs1.19 trillion – compelling it to discontinue trains on 36 routes.
In view of the crisis, the PR has also decided to outsource 15 trains to private companies, the National Assembly was told.
Minister of States for Parliamentary Affairs Ali Muhammad Khan on Friday presented to the house a report, containing details with regard to losses incurred by the country's biggest employer and the money that various government and private sector organizations owe to the PR.
According to the report, the PR has suffered a loss of Rs1.19 trillion in the last three years. In 2018-19, the PR incurred a loss of Rs32.76billion; in 2019-2020 it suffered a loss of over Rs50.15billion while in the first 10 months of the current fiscal year, it has faced a loss of Rs36.28billlion.
Due to these operational losses, the number of train routes in the country has decreased from 120 to 84 with 36 up- and down- trains discontinued. These operational losses increased in the wake of coronavirus pandemic which gripped Pakistan in March 2020.
According to the report, various government and private sector organizations also owe the PR around Rs9.89 billion. The federal institutions owe the PR Rs1.17billion; the provincial institutions owe the PR Rs2.44billion while private institutions owe the railways Rs6.27billion.
The National Highway Authority (NHA) owes the railways Rs55.4million; the Pakistan Post owes it Rs37.5million; the Postmaster General Rs64.8million; the State Bank of Pakistan Rs38.2million; the provincial food departments 759.1million while the provincial highways owes the PR Rs1.49billlion.
The Pakistan State Oil owes the PR Rs2billion; the private companies running trains on the PR route owes it Rs2.45billion while Water and Power Development Authority (Wapda) owes it Rs530million.
The state minister said the PR is at present earning Rs97 billion while its collective expenditures – employees' salaries, pensions and oil expenses – add up to Rs83billion. "The PR has, therefore, Rs14billion to run its day to day affairs," he added.
Khan also tabled two ordinances – the Higher Education Commission (Amendment) Ordinance, 2021 (NO. IX of 2021) and the Higher Education Commission (Second Amendment) Ordinance, 2021 (No.X of 2021) on behalf of the Minister for Federal Education – in the house.
The Standing Committee on Federal Education also presented as many as four reports in the house.
WITH INPUT FROM APP
COMMENTS
Comments are moderated and generally will be posted if they are on-topic and not abusive.
For more information, please see our Comments FAQ