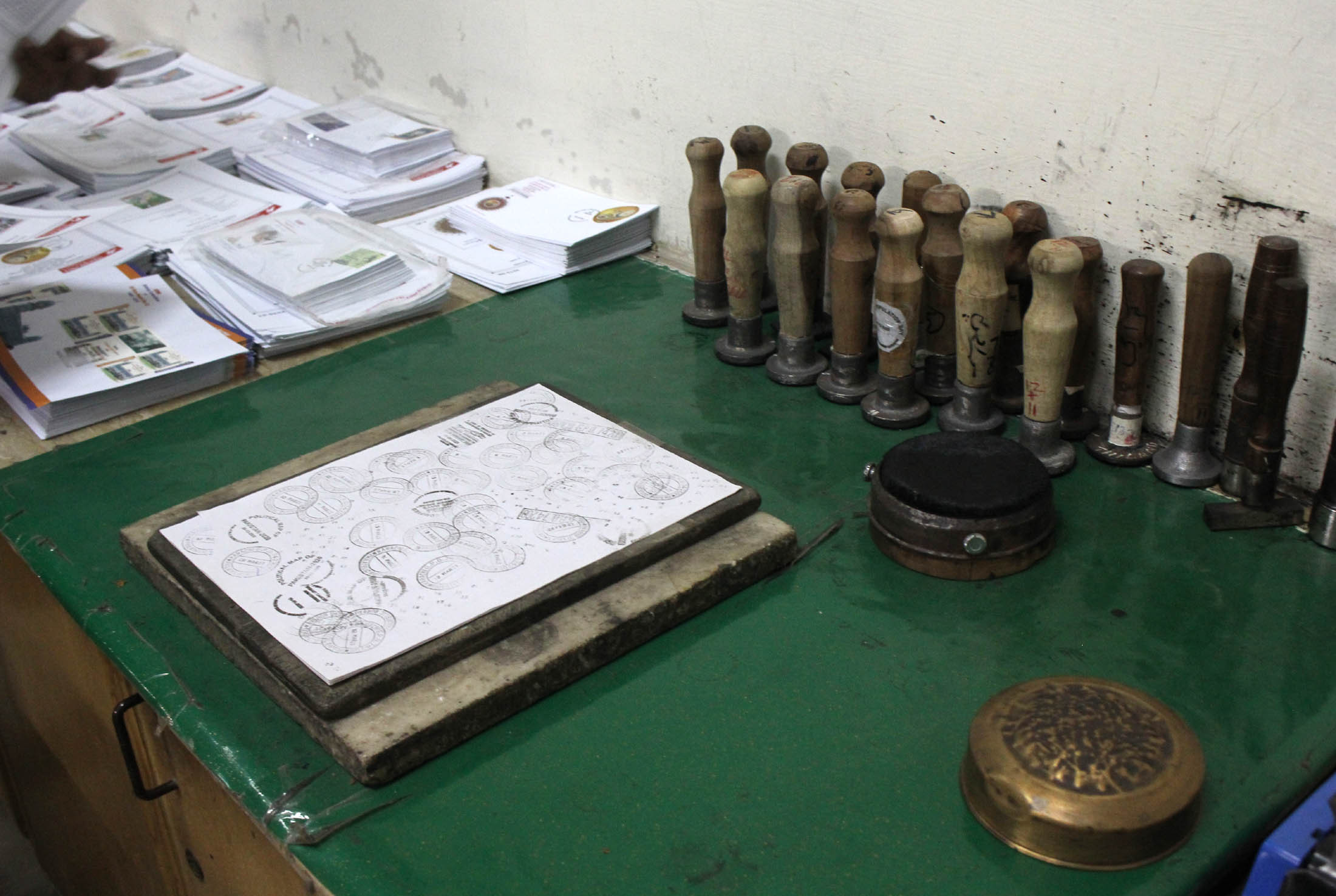 ---
ISLAMABAD:
The General Post Office in the Islamabad Capital Territory speaks volumes about the apathy of the high ups as the GPO lacks even basic facilities. A survey conducted by this scribe revealed that most of the staff do not even have chairs to sit in.
The chairs available are extremely dilapidated. The staff consequently has to discharge its duties by sitting on the edge of the chair.
The Customs section located in the backyard of the main building does not have a scanner to scan items meant for transportation to various countries.
Due to the non-availability of scanners, the shippers and the staff deputed for scanning of goods had to wait for hours in case of heavy shipments. The manual scanning takes a heavy toll on the staff and the shippers as well.
Mahmood, a customer who was present in the Customs section during the survey, said that he came this morning to ship goods to his relatives abroad. The staff checked all items contained in the box one by one, which took hours.
He further said you need a full day if you want to get clearance from the customs department due to rush and lack of staff. However, he was all praise for the staff scanning the items adding they tried their best to facilitate customers within the shortest possible time.
Since international bookings are done through the internet, this is yet another ordeal the customers have to undergo.
Most of the time the internet is not working or the connection is extremely slow thus taking a long time to dispose of cases for international booking.
Published in The Express Tribune, May 20th, 2021.