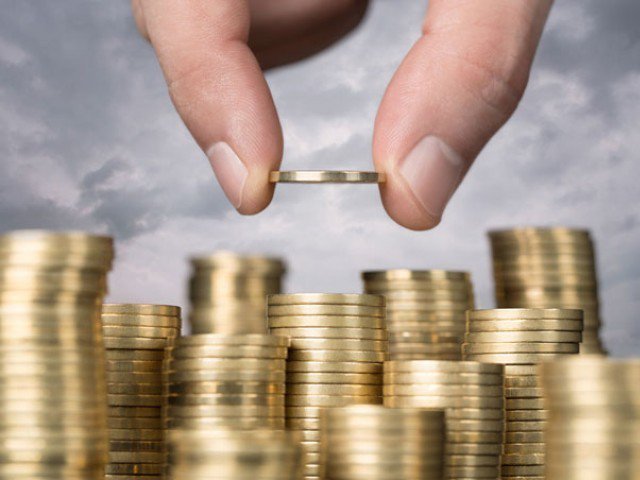 ---
KARACHI:
The business community has voiced a firm hope that Pakistan will attract significant foreign direct investment (FDI) for export projects once the country displays a modest improvement in the trading across borders parameter in the World Bank Ease of Doing Business Index.
Speaking to The Express Tribune, Overseas Investors Chamber of Commerce and Industry (OICCI) President Irfan Siddiqui lamented Pakistan's low regional trade volume despite availability of cheap labour and raw material for the production of export-oriented goods and access to Gulf Cooperation Council (GCC) and Central Asian markets.
"Pakistan ranks 111th out of 189 countries on the trading across borders parameter, whereas India is at 68th place, China at 56th spot, Sri Lanka at 96th and Vietnam at 104th," he said. "We have the potential to attract FDI for export projects once we show improvement on this front."
In the meantime, he said, the leadership should encourage local industrialists to invest in technology, explore new non-traditional sectors and forge partnerships with key international brands to attract foreign investment into the country.
Many OICCI members were producing consumer goods of international brands in Pakistan and saving huge sums in foreign exchange for the country, he pointed out. Besides, many service-oriented businesses are steering import substitution.
"The State Bank of Pakistan introduced the Temporary Economic Refinance Facility (TERF) last year and the scheme received excellent response from the local market," the OICCI president added.
"Various units are being established, which will manufacture quality products that are not available locally."
FDI drops 40% to $168m in March 2021
He stressed that FDI had an element of risk, which was sensitive to policies and perception of the country. Foreign investors closely monitored political stability, drafting of economic policy, performance and transparency of key institutions, law and order situation and infrastructure in the country, he said.
"Pakistan suffers considerably due to negative perception of the country which, by and large, is worse than reality," he remarked.
Besides, the lack of trust in predictability, consistency and transparency of policies and their fair implementation over the past 12 to 15 years has discouraged foreign investors from pouring capital into Pakistan.
"This is in contrast to the views of existing foreign investors like OICCI members who understand the environment very well and have invested $16 billion over the past eight years," he said.
"We regularly discuss suitable opportunities in Pakistan with the potential foreign investors."
Through regular surveys, the chamber had been highlighting the need to improve in key areas such as quick disposal of cases in courts and proactive resolution of issues faced by existing investors including at the FBR level, he said.
Siddiqui was of the view that efforts made by the authorities and key stakeholders to highlight growth opportunities in Pakistan to woo foreign investors were insufficient.
"One can notice that there is a lack of understanding and appreciation among key stakeholders of how critical it is for the country to attract regular and large inflows of FDI for the creation of jobs and transfer of technology," said the OICCI president. "At the moment, Pakistan's FDI is less than 1% of GDP (gross domestic product)."
He pointed out that the FDI in regional countries such as Vietnam came in at 6-9% of GDP.
Currently, Pakistan offers a number of incentives for fresh investment like 100% foreign shareholding in legal entities incorporated into Pakistan and there is no restriction on the repatriation of dividend.
"We expect that the Board of Investment, overseas embassies and respective government ministries will make professional and conscious efforts to attract a significant portion of the FDI entering this region," he said.
Published in The Express Tribune, May 19th, 2021.
Like Business on Facebook, follow @TribuneBiz on Twitter to stay informed and join in the conversation.
COMMENTS
Comments are moderated and generally will be posted if they are on-topic and not abusive.
For more information, please see our Comments FAQ