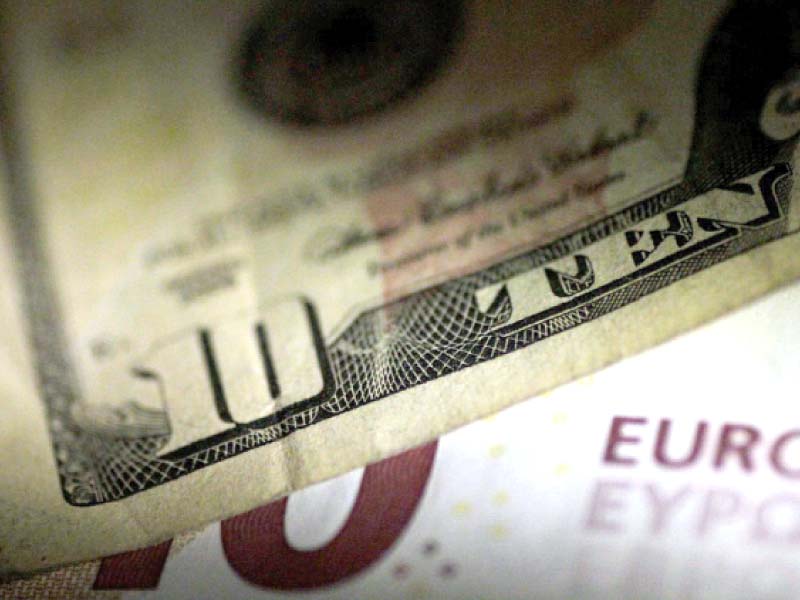 ---
KARACHI:
Foreign investment in different sectors of Pakistan's economy like power, telecoms, financial business and oil and gas production dropped 40% to $167.6 million in March 2021.
Foreign direct investment (FDI) had stood at $278.7 million in the same period of previous fiscal year, the State Bank of Pakistan (SBP) reported on Monday.
China made the largest net investment of $126 million, mostly in the power sector, in March 2021.
Cumulatively, in the first nine months (Jul-Mar) of current fiscal year 2020-21, the FDI inflows dropped 35% to $1.39 billion compared to $2.15 billion in the same period of last year.
Talking to The Express Tribune the other day, Overseas Investors Chamber of Commerce and Industry (OICCI) Secretary General M Abdul Aleem said that the cumulative investment numbers for FY21 were not bad considering the fact that the world, including Pakistan, was passing through shocking times of the Covid-19 pandemic.
The pandemic had put on hold new investment decisions throughout the world, which also caused a drop in fresh foreign investment in Pakistan as well. Secondly, there was a change in the government's strategy as it was now attracting foreign investment in export sectors of the country instead of continuing to invite investment in import-based consumption sectors, it was learnt.
The change in the strategy is aimed at supporting Pakistan's faltering economy. A significant imbalance between the country's higher import payments and lower export earnings has caused a massive surge in its foreign debt over the years, which has significantly impacted the country's foreign currency reserves and weakened its capacity to make international payments.
An official, who was working in close coordination with global investors, said that he had received a number of new investment queries for different sectors including the fast moving consumer goods (FMCG), textile, hospitality and services even during the Covid-19 pandemic.
He, however, said that Pakistan needed to better market its potential export sectors to woo global investors. The world is expected to return to normalcy in June-July 2021 as a significant part of its population, mostly in Western countries, will be vaccinated by then, which will allow different nations to fully reopen from lockdowns and ramp up economic activities.
This development will also allow foreign investors to reconsider their investment plans for emerging markets including Pakistan.
He said, "Pakistan has a huge potential to attract foreign investment in a number of new sectors considering it is a growing market for a majority of sectors of the national economy." FDI in Pakistan has so far remained concentrated in a few non-export manufacturing and services sectors, such as power, construction, financial business, oil and gas exploration, electric machinery and telecommunications.
"In the first quarter (Jul-Sept) of the current fiscal year, these sectors attracted around 90% of the total FDI, while investment in the key export sectors such as textile, food and leather products had a very little share in the total investment," the central bank said in January.
"This suggests the need to continue promoting foreign investment in export-oriented manufacturing sectors to further boost overall exports."
China was the largest foreign investor in Pakistan. It poured a net $651 million in the first nine months of FY21, followed by Hong Kong, which invested a net $106 million. The United Kingdom invested $105 million.
China, Norway, Malta and Hong Kong had taken top positions among foreign investors in the same nine-month period of last year. They had invested $859 million, $289 million, $167 million and $135 million respectively during the period.
Published in The Express Tribune, April 20th, 2021.
Like Business on Facebook, follow @TribuneBiz on Twitter to stay informed and join in the conversation.
COMMENTS
Comments are moderated and generally will be posted if they are on-topic and not abusive.
For more information, please see our Comments FAQ