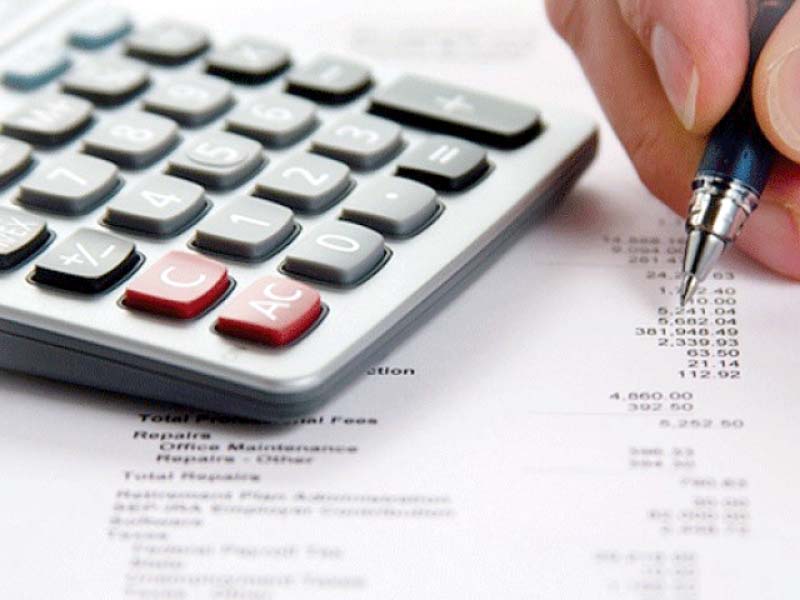 ---
ISLAMABAD:
Financial irregularities amounting to Rs440 million have been identified in the Inter-Board Committee of Chairmen (IBCC) by the audit officials.
According to documents obtained by The Express Tribune, Rs201,068,457 were received in the form of a verification fee from 2017-2018 to 2019-2020. However, there is no mechanism for the re-verification of receipts. Lack of reconciliation of fee receipts with banks is administrative negligence on the part of IBCC officials, the auditors said.
In this regard, IBCC officials said 249 employees are running office affairs due to which the verification of receipts has been delayed. They also said the verification of receipts process has been initiated on the indication of audit officials.
Audit officials said the IBCC management spent Rs197.64 million during 2017-2020 without government approval and no formal approval of budget estimate. In this regard, the IBCC officials have assured that the audit authorities' instructions will be followed in the future.
The audit officials have also objected to the distribution of cheques amounting to Rs4.59 million because two checks were uncertified.
Published in The Express Tribune, May 18th, 2021.