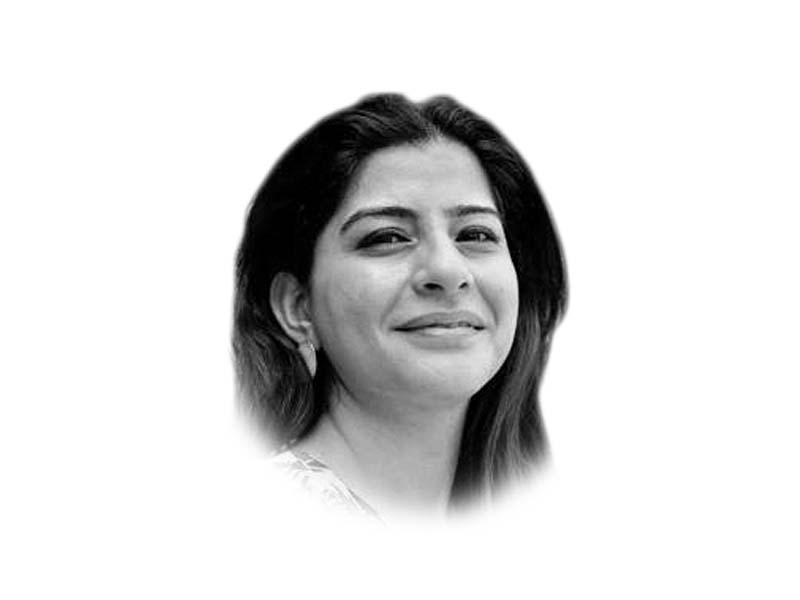 ---
Prior to the Covid-19 pandemic, 22.8 million children of school-going age in Pakistan were not in schools. This staggering number made Pakistan host to the second largest population of out-of-school children in the world. The majority of these out-of-school children remained girls.
Prolonged school closures and the pandemic's far-reaching social and economic impact have further aggravated this situation. A recent study "Girls' Education & Covid-19 in Pakistan" suggests that girls' access to formal education in Pakistan is further expected to regress as a result of the steep decline in household incomes. With many households still struggling with the financial toll experienced during the initial lockdown phase, many girls of school-going age are expected to either enter labour to supplement their household incomes or simply be withheld from returning to school to curtail household expenses. In the same vein, according to conservative estimates by the World Bank, at least one million Pakistani children are likely to drop out of school by the end of the pandemic. In other words, half of the estimated 2.2 million children that were brought into schools over the last decade in Pakistan will be forced out of schools in little over a year.
With an entire decade's worth of gains rapidly rolling back, it goes without saying that Pakistan's frail education sector needs the state's urgent attention. The response to this impending crisis demands a coherent strategy that would prevent a roll-back on the gains made vis-à-vis education, especially girls in the last decade by incentivising education for the most marginalised. The response effort will also need to factor in the introduction of blended and alternate learning solutions for the millions of unprivileged learners whose access to education comes to a grinding halt each time schools are forced to shut down.
However, for any of this to materialise, Pakistan must seek to enhance fiscal space to steadily increase investment in education on the one hand and invest prudently on initiatives to give the country's frail education system a much-needed post-pandemic uplift, on the other.
Unfortunately, past precedent does not favour the educational prospects of millions of Pakistani children struggling to learn during the pandemic. As established by a recent white paper "Public Investment in Education: Covid-19 and Other Past Emergencies", Pakistan has repeatedly failed to bring any substantial increase in its education development expenditure during the past twenty years. This holds true for both times of emergency and years of relative economic prosperity.
It goes without saying that Pakistan can neither achieve even a fraction of its development indicators nor become a country resilient to future shocks with a workforce that is largely illiterate and unskilled. For Pakistan's fortune to ever truly change, the ruling elite will absolutely have to begin treating education as a high priority subject and its investment priorities will serve as the single most important indicator in this regard.
At the very least, the ministers for education at federal and provincial levels will have to fight a much stronger case for our children in the upcoming budget than they and their predecessors have fought in the past. With the pandemic already reversing the country's educational gains, this enhanced investment needs to be made urgently: it needs to be made now.
Published in The Express Tribune, May 17th, 2021.
Like Opinion & Editorial on Facebook, follow @ETOpEd on Twitter to receive all updates on all our daily pieces.