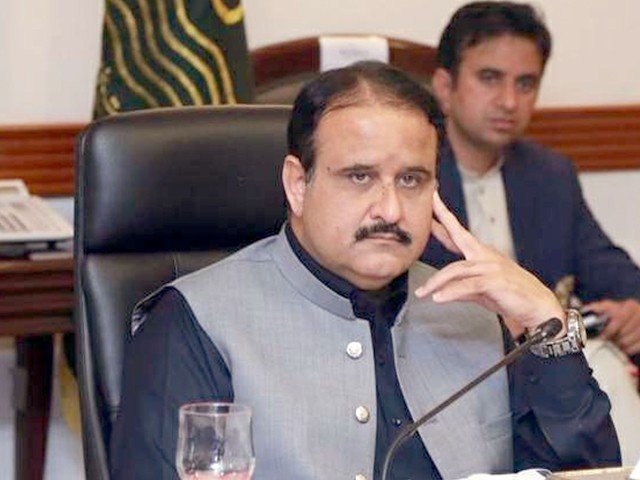 ---
LAHORE:
Punjab Chief Minister Sardar Usman Buzdar has directed the authorities to launch an indiscriminate crackdown against those involved in the artificial price hike, profiteering and hoarding in the province.
The chief minister directed the Cabinet Committee for Price Control to ensure the availability of essential items at the government rates to the public and warned that no laxity or negligence will be tolerated in this regard.
He further directed the authorities concerned to initiate legal action under Anti-Hoarding Ordinance 2020 without any discrimination.
Buzdar said such elements do not deserve any leniency and the government would go to any extent in providing relief to the people of the province.
"Indiscriminate action against such mafia is necessary to safeguard the rights of consumers," he asserted. He said the government would take all possible administrative measures for ensuring stability in the prices of essential commodities. He said the illegal increase in the prices of essential items would not be tolerated.
"The rights of a common man will be protected at all costs. All out measures will be taken in providing relief to the people.
Those involved in hoarding and profiteering are the lawbreaker as well as the enemy of the society," he concluded.
Published in The Express Tribune, May 16th, 2021.
COMMENTS
Comments are moderated and generally will be posted if they are on-topic and not abusive.
For more information, please see our Comments FAQ