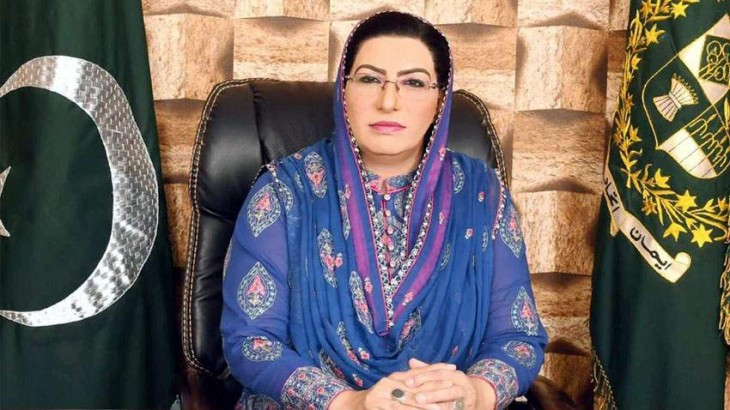 ---
LAHORE:
Announcing the referral of a case against several senior officials to the National Accountability Bureau (NAB), Punjab Chief Minister's Special Assistant Dr Firdous Ashiq Awan said on Tuesday that remnants of a corrupt set-up were still showing loyalty to their past masters.
Addressing a news conference, she said such elements were present in the civil service, politics and other walks of life.
She said Prime Minister Imran Khan had exposed the corruption of the Sharif family. The special assistant alleged that the family had plundered public resources, adding that Opposition Leader Shehbaz Sharif had embezzled Punjab's development funds along with his 'henchmen'.
She said the Ring Road project was launched in Rawalpindi in the public and national interest but efforts were made to use it for personal gains.
The special assistant on information disclosed that the planned alignment of the 65km road was illegally altered from the pre-determined route after the issuance of advertisements for expression of interest in the project.
She alleged that former Rawalpindi commissioner Muhammad Mehmood and his associates had illegally altered the alignment of the road in connivance with the consultant and indulged in fraud and misconduct along with former land acquisition collector Wasim Ali Tabish and a former deputy director of the Project Management Unit.
Published in The Express Tribune, May 12th, 2021.
COMMENTS
Comments are moderated and generally will be posted if they are on-topic and not abusive.
For more information, please see our Comments FAQ