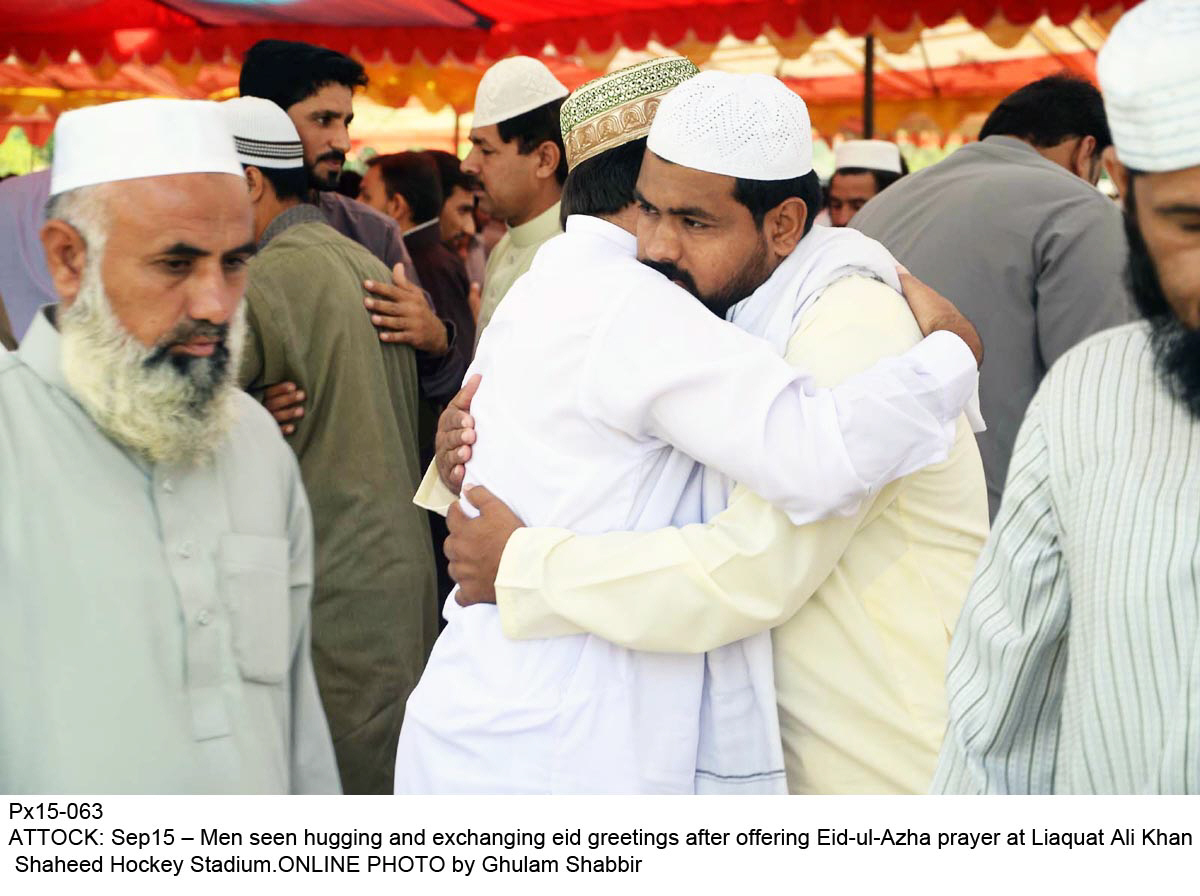 ---
RAWALPINDI:
More than 3,300 police personnel will perform duties on Eid-ul-Fitr as the Rawalpindi police act upon a security plan in liaison with other law enforcement agencies to maintain law and order on Chand Raat and on the day of Eid-ul-Fitr.
More than 3,300 police personnel including officers will ensure the security of mosques, imambargahs and Eidgahs. The personnel of elite force, equestrian police, dolphin force, muhafiz squad and policewomen will perform duties in this respect.
A Rawalpindi police spokesperson said 2,500 police personnel would perform security duties on the occasion while more than 400 personnel will assist the one-wheeling squad.
In addition, 400 personnel will serve duties to ensure the closure of recreational spots which have been closed by the government after a spike in coronavirus cases.
A Rawalpindi police spokesperson urged the masses to inform the police immediately if they witness any suspicious activity.
Earlier this month, for the first time, the Rawalpindi police had deployed more volunteers than policemen for security measures during Ramazan. More than 6,000 volunteers worked alongside 1,200 policemen for maintaining law and order in Rawalpindi during the holy month.
Published in The Express Tribune, May 12th, 2021.
COMMENTS
Comments are moderated and generally will be posted if they are on-topic and not abusive.
For more information, please see our Comments FAQ