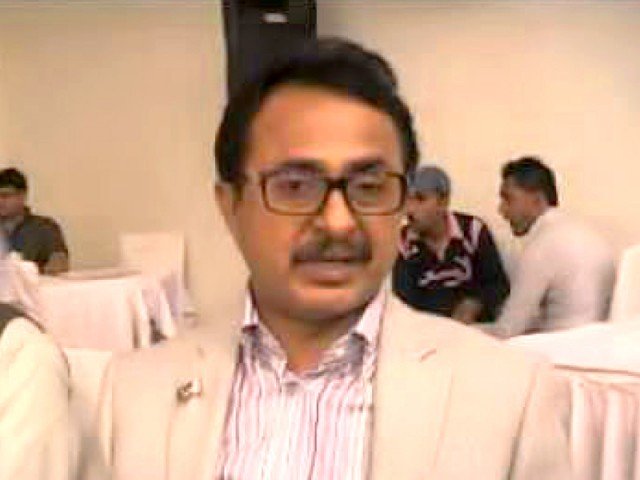 ---
KARACHI:
Pakistan Tehreek Insaf (PTI) central leader and Opposition Leader in Sindh Assembly Haleem Adil Sheikh claimed on Monday that Pakistan Peoples Party Chairperson Bilawal Bhutto Zardari has suffered a bout of depression over Prime Minister Imran Khan's visit to Saudi Arabia.
The firebrand PTI leader came down to a personal level as he released a barrage of allegations against Bilawal alleging that his father Asif Ali Zardari was involved in corruption scandals which gave the PPP chairperson an inferiority complex that has eaten him up from inside.
"Bilawal should realise that the condition of the country is due to skewed policies of his father," Sheikh said in a statement. The failure of governance has brought a bad name to the Sindh government across the world, he added.
Pakistan and China enjoy ideal relations; Bilawal should not try to fan differences. He further said that the China Pakistan Economic Corridor (CPEC) will further strengthen the ties between the two friendly nations.
Meanwhile, Sheikh went to pay his respects on the demise of Pir Saleh Muhammad Barahmani at Thana Arif Khan. Later talking to the local media Shiekh said that Brahmani believed in serving humanity. Today, Sindh is deprived of a man devoted to the teachings of Shah Abdul Latif Bhitai, a wise sage who always served humanity.
Published in The Express Tribune, May 11th, 2021.