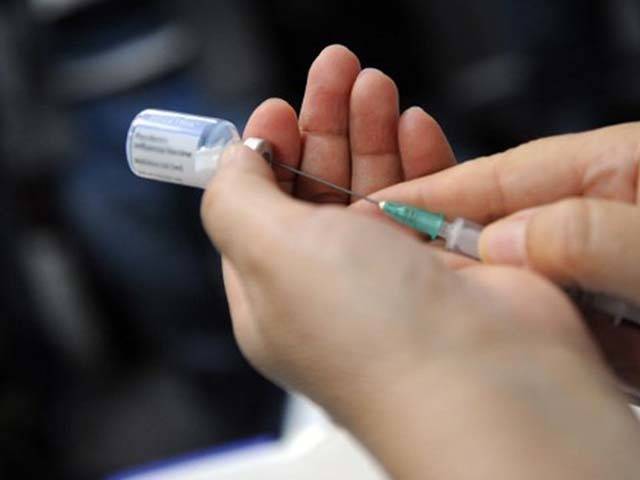 ---
LODHRAN:
The anti-polio drive by Lodhran administration will commence on June 7 and continue till June 11. During the five-day campaign, as many as 321,564 children under the age of five will be vaccinated against the poliovirus.
Speaking to The Express Tribune, Deputy Commissioner Imran Qureshi said that children would be inoculated for the first three days of anti-polio campaign while after two days, the children who had not been vaccinated against polio will be searched and vaccinated.
This decision was taken in a meeting held to review the arrangements for the special national anti-polio campaign.
District Health Authority Chief Executive Officer Dr Sajjad Akhtar, WHO Representative Dr Rizwan, Health Department Focal Person Rashid Sattar, District Population Welfare Officer Mudassar Hashmi and officials of the police department, health department and other departments concerned were present on the occasion.
The meeting was informed that 149 area in-charges, 952 mobile teams, 63 fixed teams and 21 transit teams had been formed in the district for vaccination of children up to the age of five years.
The meeting was told that more than 142,000 children up to five years of age in Lodhran Tehsil, 93,131 children in Khararopaka tehsil and 86,429 children in Dunyapur tehsil would be vaccinated against polio.
Read Germany to provide €5m to eradicate polio
Published in The Express Tribune, May 10th, 2021.