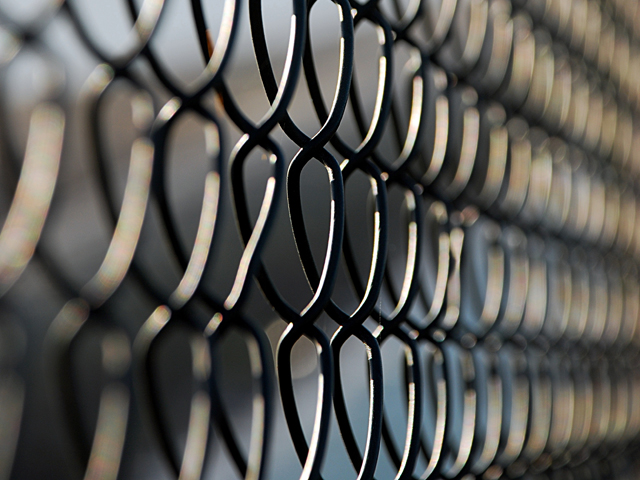 ---
LAHORE:
Punjab Assembly Speaker Chaudhary Pervez Elahi on Thursday grilled Prisons Minister Fayazul Hasan Chohan over the inadequate health facilities offered to incarcerated individuals across the province, claiming that the jails have not seen any improvement for the last 10 years.
He expressed these views during a question and answer session of the provincial lower house.
The prisons minister dispelled the claim contesting that several improvements have been made to look after the incarcerated individuals.
He said that each jail has its own medical officer and dispenser to look after the inmates.
"All possible measures are being taken to provide the best medical facilities to the prisoners," the minister underlined.
Pakistan Muslim League-Nawaz (PML-N) lawmaker Malik Arshad pointed out that only 48 beds are available for 6,517 prisoners of Sahiwal jail.
"Appropriate jail staff has not been hired and only a few medical tests can be carried out to diagnose health issues among inmates," he lamented.
The speaker of the house lambasted the PML-N lawmakers reminding them that they had done nothing to ameliorate the state of prisoners during their tenure which had witnessed an increase in the ratio of incarcerated individuals. Elahi also directed the prison minister to ensure breast cancer tests of incarcerated women.
The opposition lawmakers also questioned the treasury benches on failing to stop schools from taking fees from parents although the institutions have been ordered to remain shut in Punjab.
Published in The Express Tribune, May 7th, 2021.