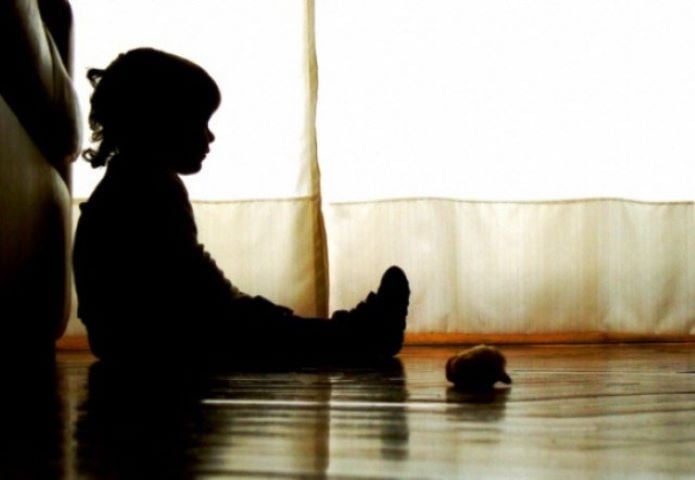 ---
LAHORE:
The Child Protection Bureau (CPB) has taken custody of the seven-year-old daughter of a female prisoner awaiting execution in Lahore Central Jail.
The girl has been residing in the Child Protection Bureau in Lahore for the past few weeks and is in a state of shock. However, she is being cared for and treated.
Sara Ahmed, Chairperson of the CPB, said that after the coming Eid, she would visit all the jails in Punjab and take care of the children above six years of age who were imprisoned with their mothers.
According to the bureau, the minor's mother Arza Rao alias Toba, who is a model, is in jail on charges of murdering another model, Abira, has been sentenced to death by a sessions court.
She has been in jail with her mother for the past three years since her arrest. She was transferred to the Child Protection Bureau, Lahore on the request of a prison official. The chairperson of the bureau said, "Her daughter is very sweet and innocent but she is deeply shocked by the death sentence of her mother." She added that when the girl was brought to the bureau, she would get angry very quickly and hit other children. "But now she is used to living with the children. Her anger has begun to subside, but she still does not speak much. "
According to Sarah Ahmed, the child is undergoing counseling and psychiatric treatment to overcome the condition. She said that the girl is allowed to meet her mother twice a month on a court order an she writes on cards for her in jail and gives her some presents.
Sarah Ahmed said that the inmate was also writing a diary for her daughter while she was in jail. "This little girl can't read her mother's diary yet but those writings are so emotional that they make one cry." Sarah Ahmed said, "I would visit all the jails in Punjab after Eid and the bureau would take into custody children above the age of six who are imprisoned there with their mothers."
(the name of the girl child has been omitted to protect her identity)
Published in The Express Tribune, May 4th, 2021.