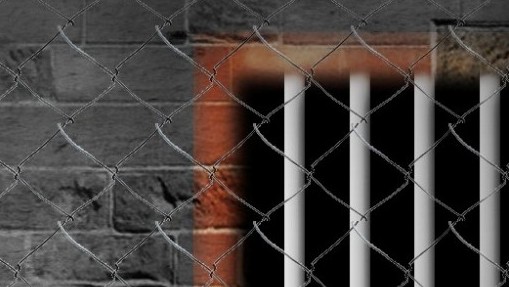 ---
LAHORE:
A few days ahead of Eidul Fitr, Punjab government has once again barred visitors from meeting inmates in districts demonstrating Covid positivity ratio 8% and above to avoid spread of disease among those housed in jails across the province.
The decision came about amidst coronavirus scare claiming lives of 1,739 citizens in the month of April alone.
This year families and friends would not be able to share the joy of Eid with those incarcerated in Punjab jails for protection of health of their loved ones.
As per government instructions, no visitor will be allowed to meet inmates in cities with positivity rate of 15% and above. In these districts, the inmates will not also be allowed to appear for court hearing.
There are at least 10 districts in Punjab where this policy will impact prisoners.
Lahore, Bahawalpur, Vehari, Khanewal, Okara, Sahiwal, Gujranwala, Multan, Faisalabad, and Rawalpindi have been identified as virus hotspots falling under this category.
The authorities have asked the jail officials to consult with respective judiciary regarding this move, a source within the home department told The Express Tribune.
"On the other hand, in the districts where the positivity rate is 8%, only visitors' ban has been introduced," he added.
The government has also asked the jail authorities to take appropriate measures for implementation of coronavirus Standard Operating Procedures (SOPs).
This is for the second time that a ban on visitors has been introduced by the government.
Earlier, it was introduced last year when several positive cases were reported in prisons across Punjab and a lockdown was in place. The ban continued for at least four months and was lifted in July 2020.
Initially, only blood relations were allowed to meet the prisoners.
It is worth noting that during the last lockdown, jail authorities had taken serious steps like cleaning of jail premises, and disinfection with chlorine to curtail coronavirus transmission.
Inmates were also moved to other districts from jails with high congestion level and sub-jails were set up to quarantine the infected prisoners.
A source revealed that this time such initiatives have not been undertaken by the jail officials.
Published in The Express Tribune, April 29th, 2021.