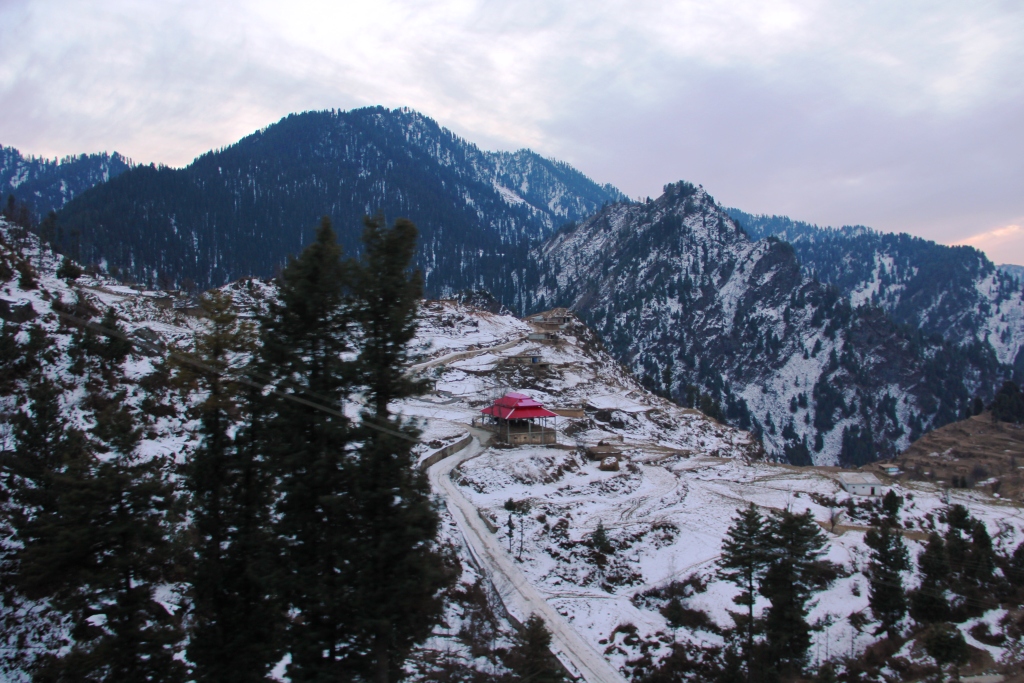 ---
ISLAMABAD:
The Peshawar High Court (PHC) was urged on Wednesday to review its decision regarding collection of entry fee to the Malam Jabba ski resort, that has inevitably led to the resort's closure for the public.
A Mingora bench of the high court barred the resort's management from collecting entry fee from tourists following a petition from some lawyers in the area.
The skiing resort was closed after the verdict as the resort's management claimed the decision was not viable for their business.
On Wednesday, District Bar Association Vice President Advocate Ashraf Ali also urged the government to promote tourism, investment, restore touristic activities and boost local businesses in the area as that would provide jobs to thousands of locals.
Read Tourism attracts hefty investment
The vice president stressed that thousands of people of in Khyber-Pakhtunkhwa were directly or indirectly involved in the tourism business and millions of tourists visited the area each year for its natural beauty and attraction.
He also emphasised that the business community has invested billions of rupees in the Malam Jabba ski resort to restore the chairlift, zip-line and other recreational activities. Therefore, they should be facilitated in doing their business without any hurdles.
The district bar's leader also declared that courts should refrain from judicial overreach as that could damage their reputation and is a practice the Supreme Court also restricted from in March 2021.