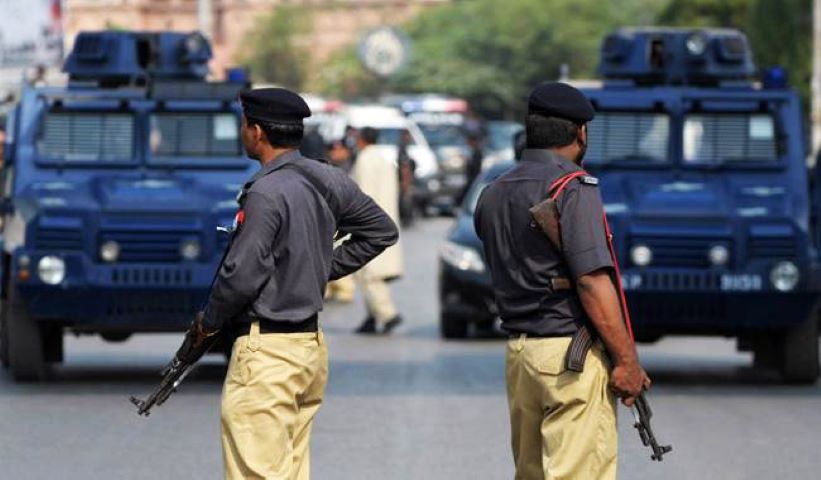 ---
RAWALPINDI:
For the first time, the Rawalpindi police will deploy more volunteers than policemen for security measures during Ramazan. More than 6,000 volunteers will work alongside 1,200 policemen for maintaining law and order in Rawalpindi during the holy month. The security of sensitive mosques and Imambargahs would be ensured by the police elite commandoes.
In this regard, a control room has been set up in the City Police Officer (CPO) office for coordination between the police and other security agencies. The CPO has appointed SPs of all three divisions Rawal Town, Pothohar, and Saddar as security supervisors. They would ascertain attendance and timely presence of police personnel and volunteers at their designated spots. A police official said under the security plan, more than 6,000 volunteers would perform security duties at over 3,000 mosques and Imambargahs along with 1,200 police personnel.
Read Crime rate at all-time high in Rawalpindi
The volunteers will carry out frisking of entrants to worship sites while armed police personnel will be deployed on the roofs of sensitive mosques during Fajr and Taraweeh prayers. Police mobiles including those of elite force will carry out patrolling in Rawalpindi. The police officials said that they would brief clerics and peace committee members to ensure implementation of precautionary guidelines and be especially vigilant to prevent the spread of coronavirus.
The force will strictly enforce Covid19 SOPs too. In this regard, Rawalpindi City Police Officer (CPO) Muhammad Ahsan Younis said that they would utilise all resources for ensuring law and order during Ramazan. He added a control room set up in the CPO office which would maintain liaison between police and law enforcement agencies, Rescue 1122, fire brigade, Civil Defence Department, and other agencies. Younis said 400 CCTV cameras had been installed across Rawalpindi and also been activated for effective monitoring.