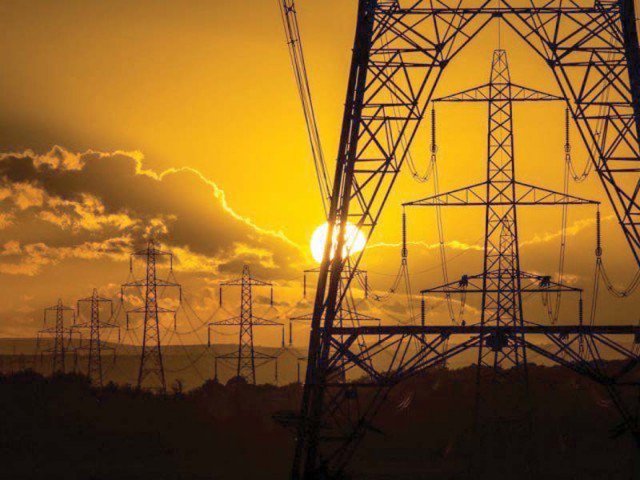 ---
ISLAMABAD:
Amid an investigation into the deal between the government and independent power producers (IPPs) by the National Accountability Bureau (NAB), the National Electric Power Regulatory Authority (Nepra) on Friday gave its approval for the agreement, claiming it would result in savings of billions of rupees.
The committee for negotiations, notified by the government of Pakistan, had held successive rounds of discussions. Following this, power sector stakeholders signed Memoranda of Understanding (MoUs) with 47 IPPs.
The government constituted an implementation committee to convert the MoUs into a binding agreement between the parties.
A report of the implementation committee along with a payment mechanism and initial agreements was considered and approved by the Economic Coordination Committee (ECC) of the cabinet in a meeting held on February 8, 2021.
In order to implement the deal, the government filed a review petition before the power sector regulator for notifying the tariff in line with the agreements reached with the IPPs.
The government also agreed to pay Rs403 billion to the IPPs. However, NAB took notice and payment to the IPPs was withheld.
The federal government has stopped implementation of the agreements with the IPPs.
However, the regulator has given a decision in case of renewable energy projects. Meanwhile, the agreement between the IPPs and the government has expired, however, both parties can avail a grace period of 70 days.
The regulator, in a statement on Friday, said that Nepra, in another landmark decision, had reduced the return on equity (ROE), return on equity during construction (ROEDC), operation & maintenance and insurance components of seven bagasse, three wind and two solar PV IPPs having cumulative capacity of around 355 megawatts.
Additionally, the tariff share of these IPPs, for energy generation beyond their respective annual plant factors, has also been reduced. The reduction in tariff will result in estimated savings of around Rs150 billion over the remaining life of the projects.
The authority, under the prevailing rules and regulations, admitted the applications submitted by the Central Power Purchasing Agency-Guarantee (CPPA-G) for tariff adjustments of these plants and subsequently conducted hearings on March 3, 2021.
After detailed deliberations, the authority on Friday finalised its decision to revise the tariff components of these power plants.
These savings are in addition to the recent tariff reduction for 12 thermal power plants, which is estimated to save Rs182 billion over the remaining life of the projects.
So, total savings including these and earlier determination of the 12 thermal power plants will be around Rs332 billion.
COMMENTS
Comments are moderated and generally will be posted if they are on-topic and not abusive.
For more information, please see our Comments FAQ