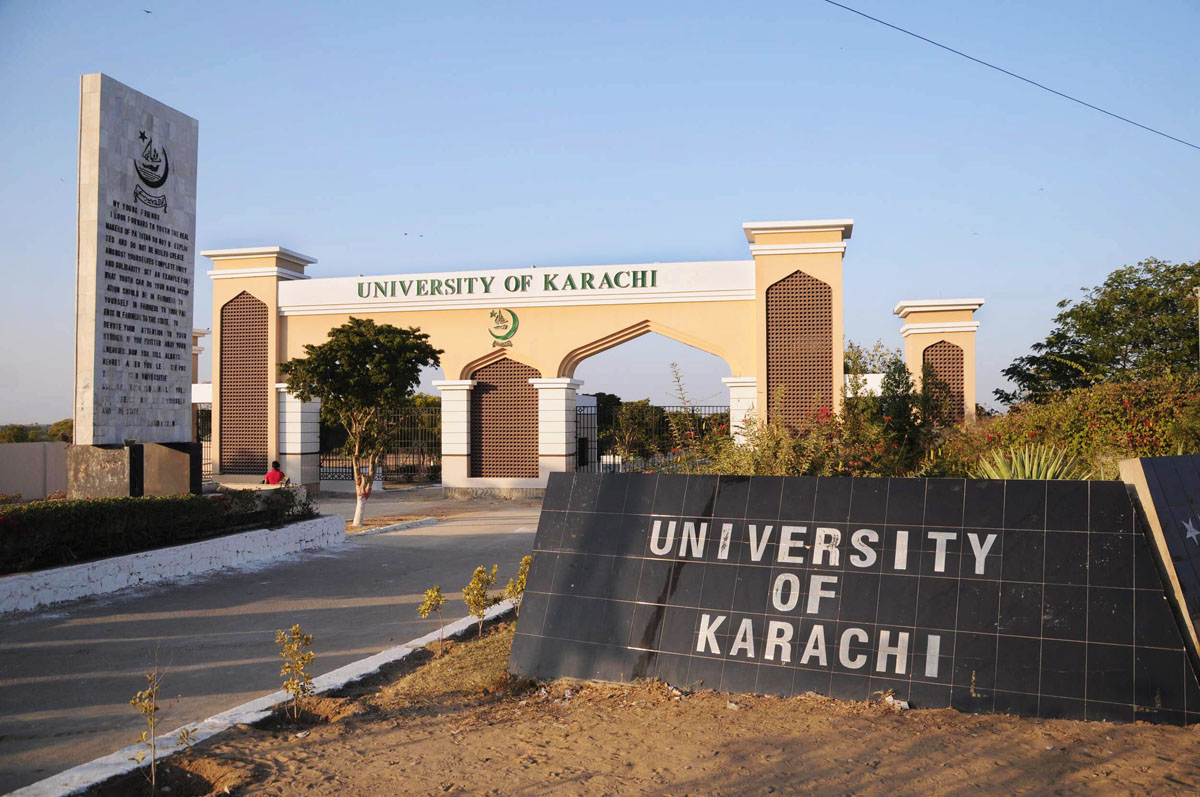 ---
ISLAMABAD:
A couple of weeks after promulgating an ordinance regarding the Higher Education Commission (HEC), another ordinance has been issued on Thursday to amend certain clauses of the previous ordinance.
The new revised ordinance, issued by the president, takes back the authority of making appointment of executive director from the federal education ministry and returns it to the HEC, and increases the number of HEC members from 10 to 13, including 5 private members.
The Second HEC Amendment Ordinance 2021 will take effect from March 26. The previous ordinance in the last week of March, had reduced the tenure of the HEC Chairman to 2 years, while the term of the member was fixed at 4 years.
Under the ordinance, all decisions of the HEC were subjected to the approval of the education ministry. The ordinance stated that the chairman and members of the HEC could take another term.