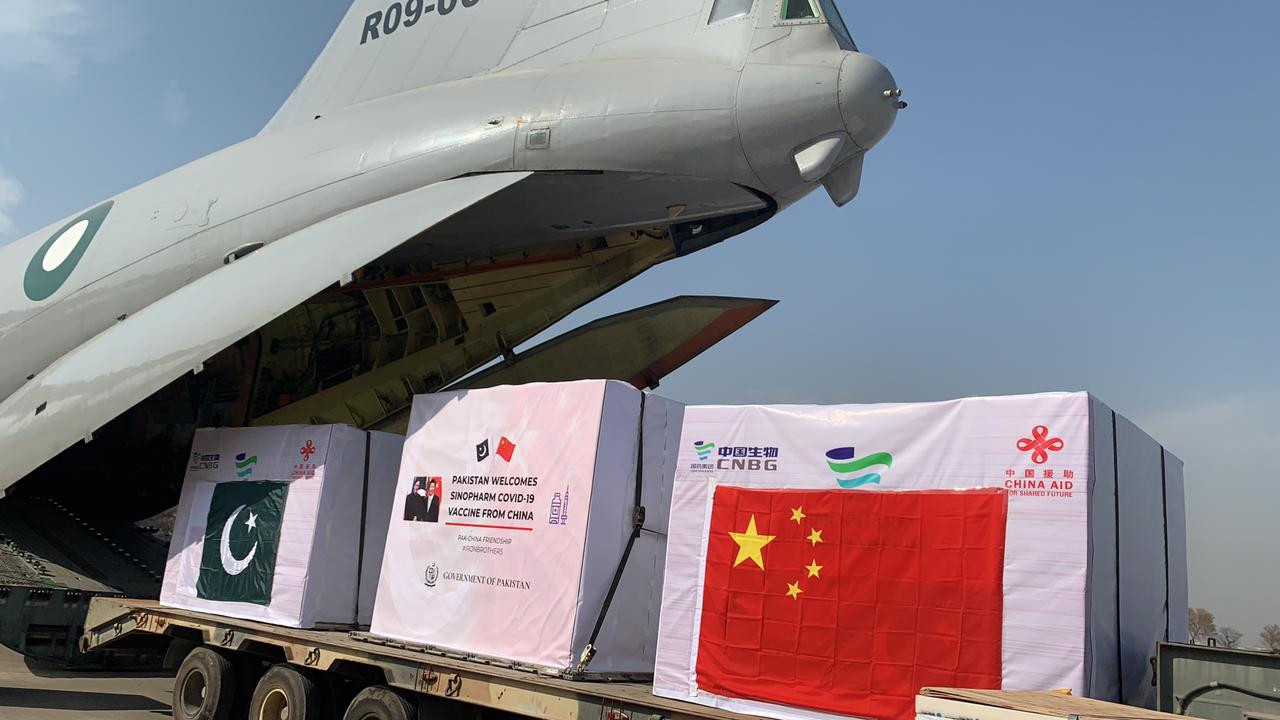 ---
LAHORE:
Punjab Health Department has launched an inquiry into the vaccine theft from the different public hospitals of Lahore.
In this regard, the medical superintendent (MS) of Services Hospital Dr Muhammad Zahid was interrogated by the officials about the alleged mismanagement and theft at the hospital on Friday. The MS told the officials that he was 'not involved' in any mishandling of the vaccine or associated scandals as he took charge only two weeks ago. He asked the investigation team to pursue the matter with the former management to get details about the alleged malpractice.
It is worth noting that the provincial health department has tightened the security of the vaccine after it emerged that the doses were preferentially offered to influential persons at their residences or as per their requirement. These doses were provided to the public hospitals to inoculate frontline health workers to protect them against the coronavirus. According to an official of the Punjab Health Department around 2,000 vaccine doses were stolen. Sources said almost all MS of public hospitals are allegedly guilty of this malpractice and now an inquiry and audit committee is probing the incident to get hold of black sheep.