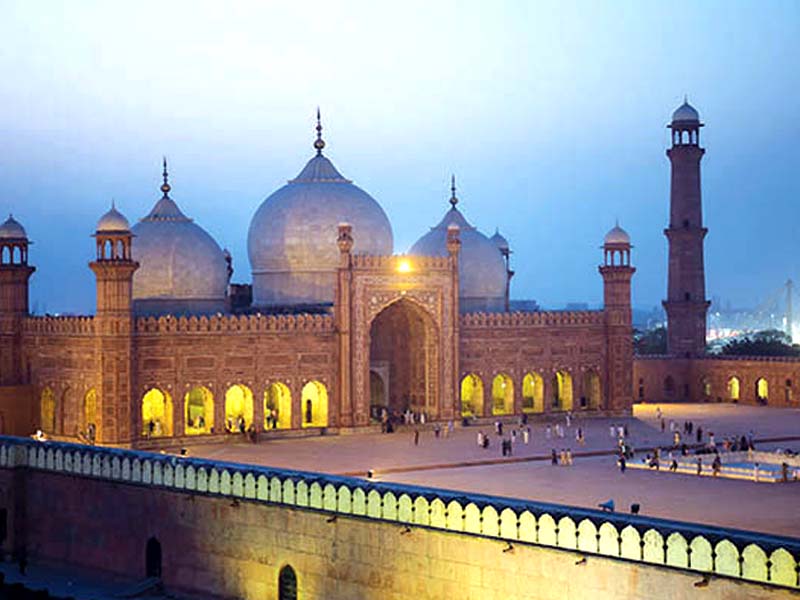 ---
ISLAMABAD:
All the mosques across the country would remain open during the holy month of Ramazan with strict observance of the coronavirus-induced standard operating procedures, Religious Affairs Minister Noorul Haq Qadri said on Monday.
Speaking at a Hifz-o-Qirat contest, he advised the faithful to follow the precautionary measures while performing the religious obligations. He added that the faithful adhered to the SOPs in mosques during the holy month last year.
"The coronavirus SOPs were implemented in mosques last year. This time too, mosques will be open to the faithful and full implementation of the SOPs will be ensured," the minister said. He urged the participants not to drop guard against the pandemic.
The minister told the ceremony that the government was waiting response from the Saudi government for signing agreements related to the Hajj. "The hajj agreement would be inked after receiving green signal from the Saudi government," he said.
The minister said that the culture of Quran recitation was being promoted in the country by discouraging the culture of singing and dancing. He added that after the end of the Covid pandemic, eminent Qaris from Egypt and other countries will be invited to Pakistan.
In the Hifz-o-Qirat contest, a total of 14 scholars were selected for recitation of the holy Quran during 'Qayam- ul-Lail' at Faisal Masjid during final 10 days of Ramazan. The contest was held at the Dawah Academy.
(WITH INPUT FROM APP)
COMMENTS
Comments are moderated and generally will be posted if they are on-topic and not abusive.
For more information, please see our Comments FAQ