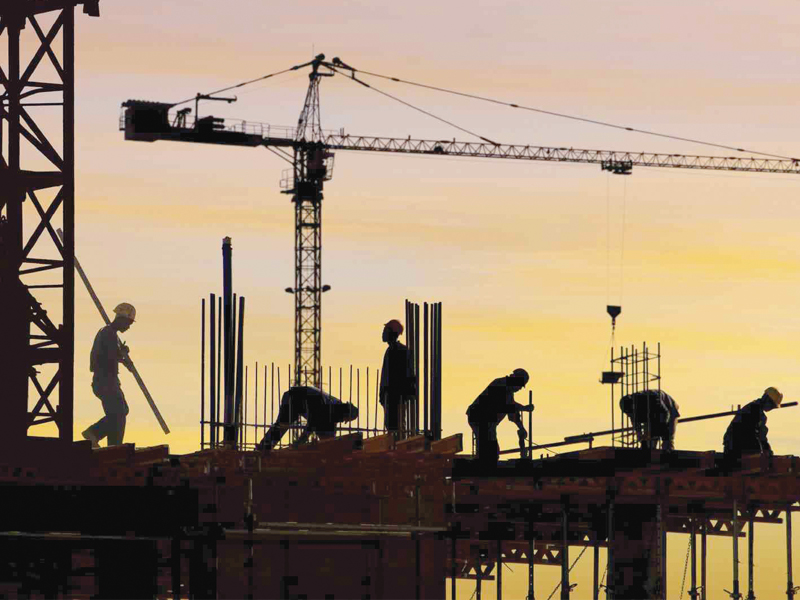 ---
KARACHI:
Labour activists raised concerns on Tuesday over rise in the cases of bonded labour in Sindh due to Covid-19-related economic and social implications and demanded from the provincial government to immediately establish district vigilance committees across all districts of the province, as required under the Sindh Bonded Labour System (Abolition) Act, 2015.
Addressing a press conference, Hari Welfare Association president Akram Ali Khaskheli decried that despite a passage of five years since the Act was passed, these committees had not been set up.
He added that in Sindh, the notification for the formation of 12 district vigilance committees had been issued, yet they had not been made functional. For the remaining districts, the committees are yet to be set up and made functional, he said.
Khaskheli told media persons that he had had a meeting with Sindh labour department secretary Rasheed Solangi the previous day, when they discussed the formation and activation of district vigilance committees in each district of the province.
Read: Court forms commission against bonded labour
"The secretary promised to implement the law and constitute and activate district vigilance committees at the earliest," he said.
Khaskheli explained that due to the absence and of district vigilance committees and them remaining dysfunctional, the monitoring of the implementation of the laws remained an issue and bonded labour was on the rise in the rural areas of Sindh.
According to him, 553 bonded labourers were freed from landlords' captivity with the help of the courts in Sindh in 2017, 1,421 in 2018 and 1,722 in 2019.
The speakers demanded that all labour laws should be extended to the agriculture sector and social security be made universal so that all workers, including rural and agricultural workers, benefitted from it.
The activists also called for a time-bound action plan and land reforms to eradicate the menace of bonded labour from the province.
Published in The Express Tribune, March 17th, 2021.