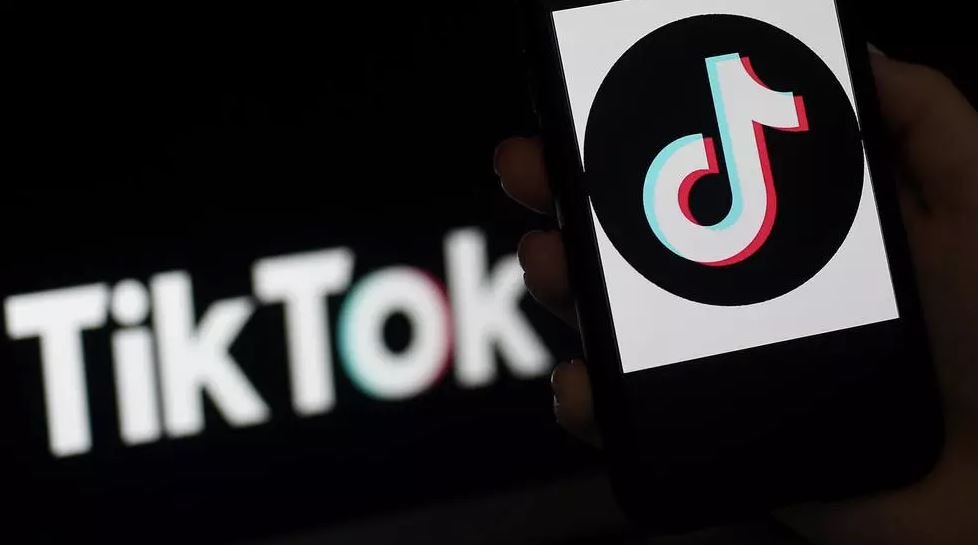 ---
PESHAWAR:
The Peshawar High Court on Thursday ordered the Pakistan Telecommunication Authority (PTA) to ban popular social media platform TikTok in the country citing "immoral content".
PHC Chief Justice Qaisar Rashid Khan presided over the hearing of a petition filed against the social media platform. The telecommunication authority's director-general, provincial deputy attorney general and the petitioner's counsel were present in the court.
"The kind of videos being uploaded to TikTok are unacceptable in our society as they are spreading obscenity and must be stopped immediately," the PHC CJ remarked during the hearing.
Justice Rashid inquired from PTA director general whether the social media app would be affected if it was banned.
Replying in the affirmative the telecom watchdog's DG said: "We had requested the management of the app to control immoral content but no positive response had been received so far".
He added that the country's youth was being affected by the social media platform and he termed the reports regarding the platform "sad".
Read more: PTA removes ban on TikTok, management assures cooperation
The court also inquired about the location from which the platform was being operated, to which DG PTA replied that TikTok head office was located in Singapore but the application is operated from its Dubai office. He added that the platform has no office in Pakistan.
The PHC then ordered the closure of the social media platform till its management processes PTA's request regarding moderation of obscene content.
Last year in October, the PTA lifted the ban on the video-sharing app, after assurances from the platform's management that they will block all accounts involved in spreading "obscenity and immorality".
The management will moderate all TikTok accounts in accordance with local laws, the PTA had confirmed.