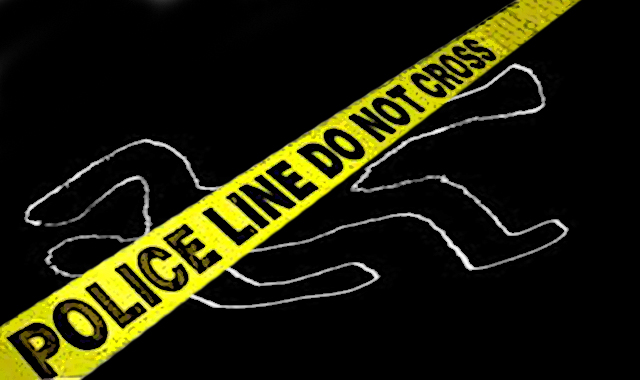 ---
KARACHI:
Body of a 13-year-old boy was found on the rooftop of a mosque in Pano Aqil Town of Sukkur district on Saturday.
According to police, A* was tortured and sexually assaulted before being murdered.
The boy had gone missing on Friday following Maghrib prayers. His body was found from the mosque through information received from seminary students.
"The boy, a student of class 7, was strangled to death. There are also torture marks on his body as well as an injury on his head," SHO City Police Station Zulfikar Chachar told The Express Tribune over the phone.
"The local medical team has also confirmed that he was sexually assaulted," the police officer said, adding that four people including three clerics have been arrested for their alleged involvement in the incident.
Read Minor's genitals mutilated for resisting rape attempt
According to family members, the boy had gone to the mosque with his father for prayers and went missing from there.
"Soon after offering Maghrib prayers, I saw that my son had gone missing, I thought he must have left for home. But when I reached home, he was was not there either. None of my family members knew where he was," said Ahsan Wagho, the father of the victim, also a lecturer at a government college.
"We searched for him the entire night and it was the next afternoon that we received some information about him," he said.
"I demand the concerned authorities to probe the incident and punish the culprits," the father asserted.
COMMENTS
Comments are moderated and generally will be posted if they are on-topic and not abusive.
For more information, please see our Comments FAQ