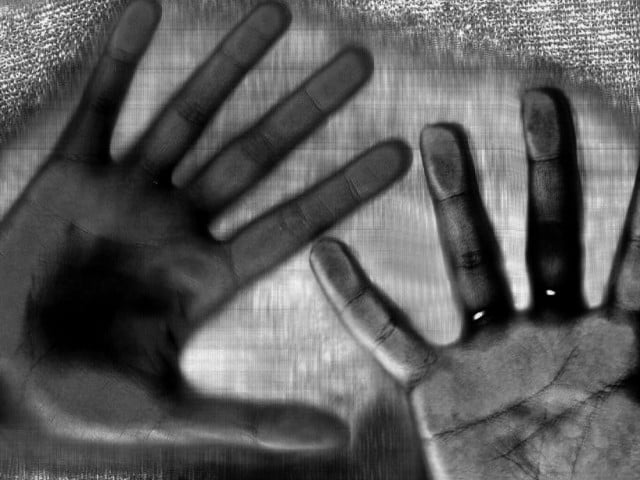 ---
A six-year-old boy was injured allegedly after the assailants' attempt to rape him failed.
Four people, including a police constable, injured a six-year-old boy by pulling his genitals with pliers during an alleged molestation attempt. The teenage boy was shifted to a nearby hospital, where doctors said his condition was critical.
A case has been registered under sections 341-506-377B / 34 PPC and police have started searching for the suspects. Police said, six-year-old was stopped on the way by a police constable deployed in Muridwala and his accomplices Kashif Shaukat and Amjad stopped his son 6-year-old, on the way and tried to rape him. After their failed attempt they stretched the sensitive part of his body with an iron plier and made some embarrassing gestures.
Hearing the screams of his son, Wasif Rehman, Asif Shabbir, Subhan Ashiq, Liaquat Ali and others gathered at the scene. Meanwhile, the accused threatened to kill and fled.
Reportedly, last week a boy was found dead after being sexually assaulted in Chowk Steel Bagh area after remaining missing for five days. According to the police report, the 15-year-old son of Mustafa had gone to a poultry farm in Raukhanwala area for work.
Published in The Express Tribune, February 12th, 2021.