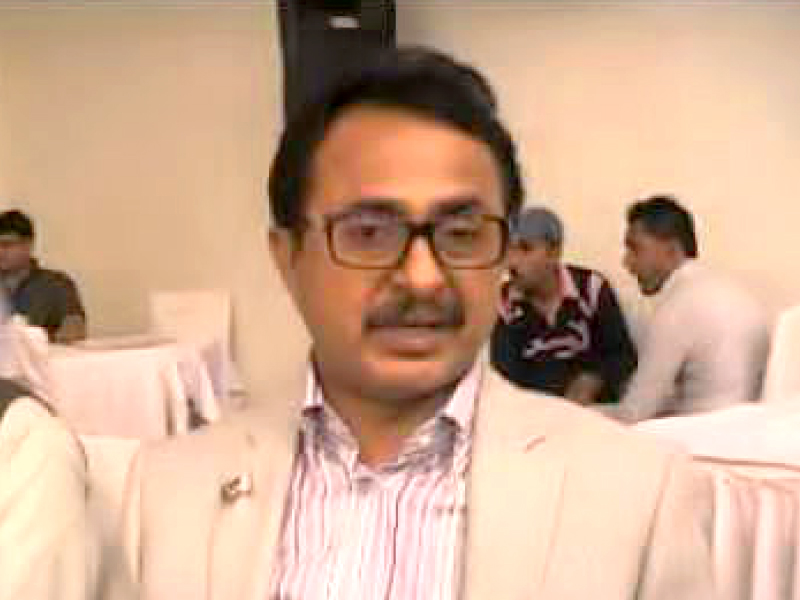 ---
KARACHI:
Opposition leader in the Sindh Assembly Haleem Adil Sheikh was moved to Jinnah Postgraduate Medical Centre (JPMC) from Karachi Central Jail on Friday night after he complained of kidney pain.
Prisons IG Qazi Nazir Ahmed told The Express Tribune that the opposition leader was initially taken to the prison hospital, where he was given first aid.
"However, with no improvement in his condition and him complaining of the pain intensifying, he was rushed to JPMC in the custody of the court police," the IG said.
According to Pakistan Tehreek-e-Insaf (PTI)leader Raja Azhar, Haleem was being treated in the emergency ward at JMPC and undergoing various tests.
Haleem, who was arrested last month, was earlier shifted to the National Institute of Cardiovascular Diseases (NICVD) after he submitted a request to the Sindh government.
The PTI leader had complained of chest pain maintained that he had hypertension and angina and doctors had advised him to undergo angiography.
He was later moved to JPMC.
On Wednesday, Haleem was again moved to Karachi Central Jail from the Sindh Assembly, where he was taken to vote in the Senate election.
Published in The Express Tribune, March 7th, 2021.