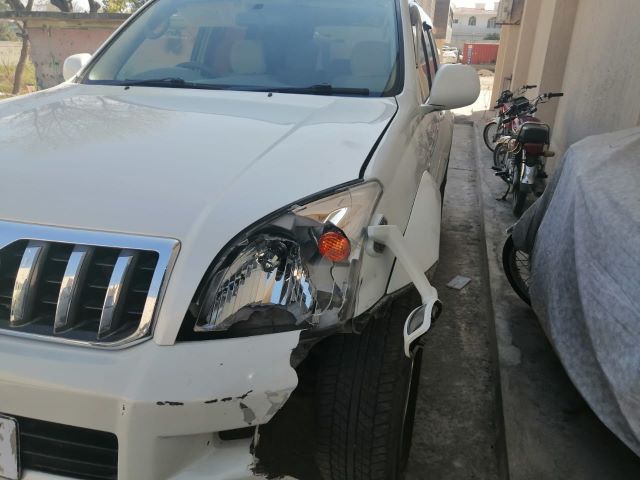 ---
ISLAMABAD:
A motorcyclist was killed in Islamabad on Tuesday in a traffic mishap involving a vehicle belonging to a Saudi diplomat.
The incident happened in the Shalimar police station's jurisdiction and according to the station house officer (SHO), the diplomat was taken into custody after the incident and the vehicle was impounded.
The deceased's body was shifted to the Pakistan Institute of Medical Science (PIMS). He was a furniture crafter by profession.
Also Read: Two motorbike riders killed in road accidents
Earlier, a US was involved in a car crash in the federal capital. Col Joseph had jumped a red light at Islamabad's Daman-e-Koh Chowk and hit a motorcycle. As a result, two riders of the bike suffered injuries and one of them, 22-year-old Ateeq Baig, later died.
Col Joseph was let go by the Islamabad police in line with the Vienna Convention on Diplomatic Relations, 1961 which gives diplomat immunity from criminal prosecution.