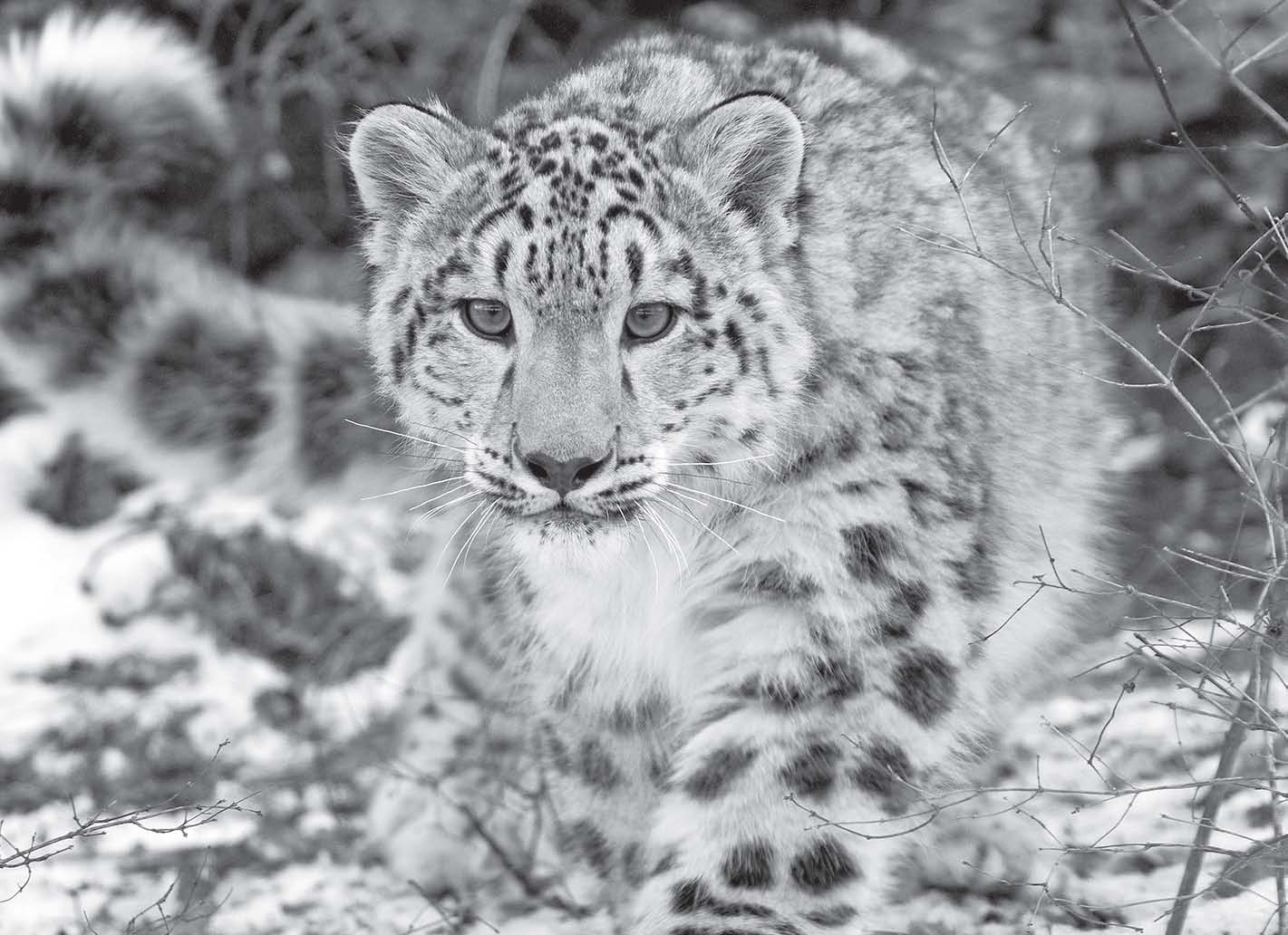 ---
HYDERABAD:
A stranded leopard attacked and injured eight people in two villages in Islamkot, Tharparkar district, on Monday, before the animal was shot dead by local people, reportedly due to the inaction of the Sindh Wildlife Department.
The leopard had reportedly travelled all the way from the bordering state of Rajasthan in India, local people said.
The animal suddenly appeared in the villages Soonghwari and Bhotaro near Runn of Kutch. It bit the hands and legs of the injured persons, who were taken to the local rural health centre for first aid.
"The attack created panic in the two villages with the people locking themselves up inside their homes until the animal was killed," Indar Singh Bheel, a local resident told the media on phone.
According to him, the villages' residents, carrying axes and baton, and a police constable, Hakim Bheel, who was armed with a gun, began the hunt for the animal that had escaped into the bushes after attacking people.
A gunshot from the cop's weapon took its life.
Bheel deplored that the district administration, police and wildlife department did not take notice of the leopard's attack despite their complaints. He said they believed the leopard had travelled from Rajasthan. Four of the injured people have been identified as Daudo Bheel, Dilip Bheel, Nihal Bheel and Gaaji Bheel.
A video recording of the dead animal has also surfaced, showing a local person tying its feet for carrying it to the village.
Published in The Express Tribune, February 23rd, 2021.
COMMENTS
Comments are moderated and generally will be posted if they are on-topic and not abusive.
For more information, please see our Comments FAQ