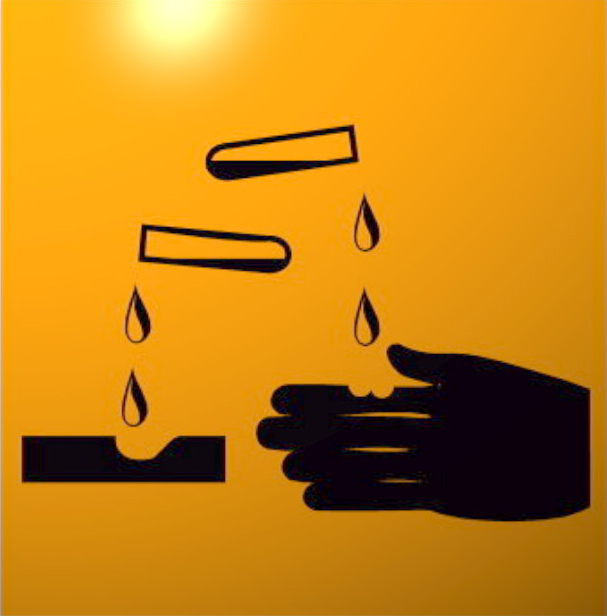 ---
FAISALABAD:
Three siblings were allegedly attacked with acid in their house in Khurrianwala, Faisalabad on Wednesday.
Police said unidentified men entered the house and threw acid on the three siblings which resulted in them sustaining serious burn injuries.
Rescue 1122 teams rushed the victims to the hospital. Rail Bazaar police reached the spot and started a search operation to arrest the suspects.
Reportedly, the unidentified attackers entered the house of Tanveer Ahmed, a resident of Karkhana Bazaar, Darmanwali Street, from the roof and threw acid an 18-year-old girl, a 15-year-old girl and an 11-year-old boy, all three siblings, who were sleeping in a room.
The attack resulted in the siblings sustaining serious burns on their body. Rescue 1122 personnel rushed them to Allied Hospital Faisalabad after providing on the spot medical assistance.
Read more: Plea seeks curbs on open sale of acid
Upon receiving information, police officers rushed to the spot and started investigation into the matter. According to Rail Bazaar SHO Sub-Inspector Musawar Ahmed, all routes to the roof of the house were closed.
Unidentified assailants entered through the roof who threw acid on the three siblings who were sleeping on the top floor and fled, he added.
"One of the victim continued to teach her younger brother, a fifth class student, late at night due to his exam on the next day. The siblings then slept on the same top floor."
The 18-year-old victim was going to get married a week later. The acid attack burned her eyes while it fell on the faces and body parts of the other two victims who were being treated at said hospital, he stated. "Action is being taken to arrest the suspects and bring them to justice."