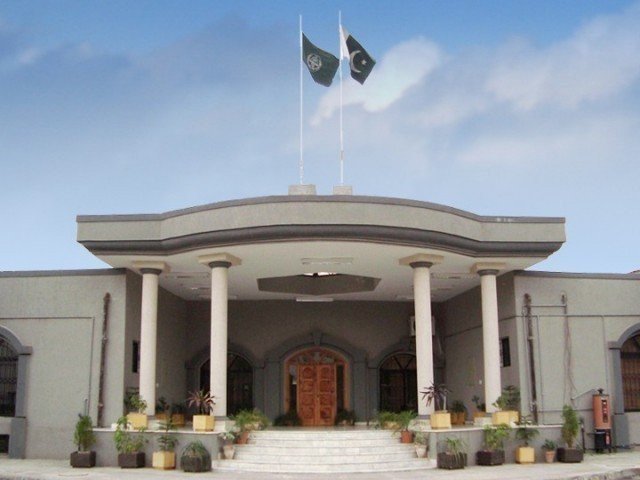 ---
ISLAMABAD:
The representative body of the lawyers of the federal capital condemned the attack on Islamabad High Court (IHC) on February 8 and blamed the Capital Development Authority (CDA) for provoking the reaction by the lawyers.
Islamabad Bar Council (IBC) sent a letter to IHC Chief Justice Athar Minallah, replying to his call for stern action by the regulatory bodies against the lawyers who vandalized the IHC building on February 8.
IBC said it would take action against the lawyers who vandalised IHC under the Bar Council Act.
The letter written by IBC Chairman Zulfiqar Ali Abbasi stated that the bar condemned the February 8 attack, stating that it was IBC's responsibility to bring demolition of lawyers' chambers by CDA in IHC's notice.
According to the letter, some 300 CDA officials entered the kutcheri without notice and razed down about 100 chambers instead of illegal ones that were established a long time ago.
The demolished chambers, according to independent observers were built on the footpath in front of the courtroom of sessions judge.
IBC chairman said the demolition of the chambers not only caused financial loss to the lawyers but their valuable belongings including files were also destroyed.
CDA's move infuriated the lawyers and some elements brought them to the chamber of the IHC Chief Justice.
IBC announced distancing itself from the extremist action by lawyers and was ready to take the matter to a conclusion. Therefore, the lawyers who vandalised IHC will be prosecuted under the Bar Council Act.
However, the letter stated registration of cases and contempt of court notices were issued to the lawyers without consulting elected representatives of the council.
Moreover, the IBC letter called for action should be taken against CDA and Islamabad administration officials involved in the incident. It is only then that the issues between the bar and the bench will be resolved, it read.
Published in The Express Tribune, February 17th, 2021.