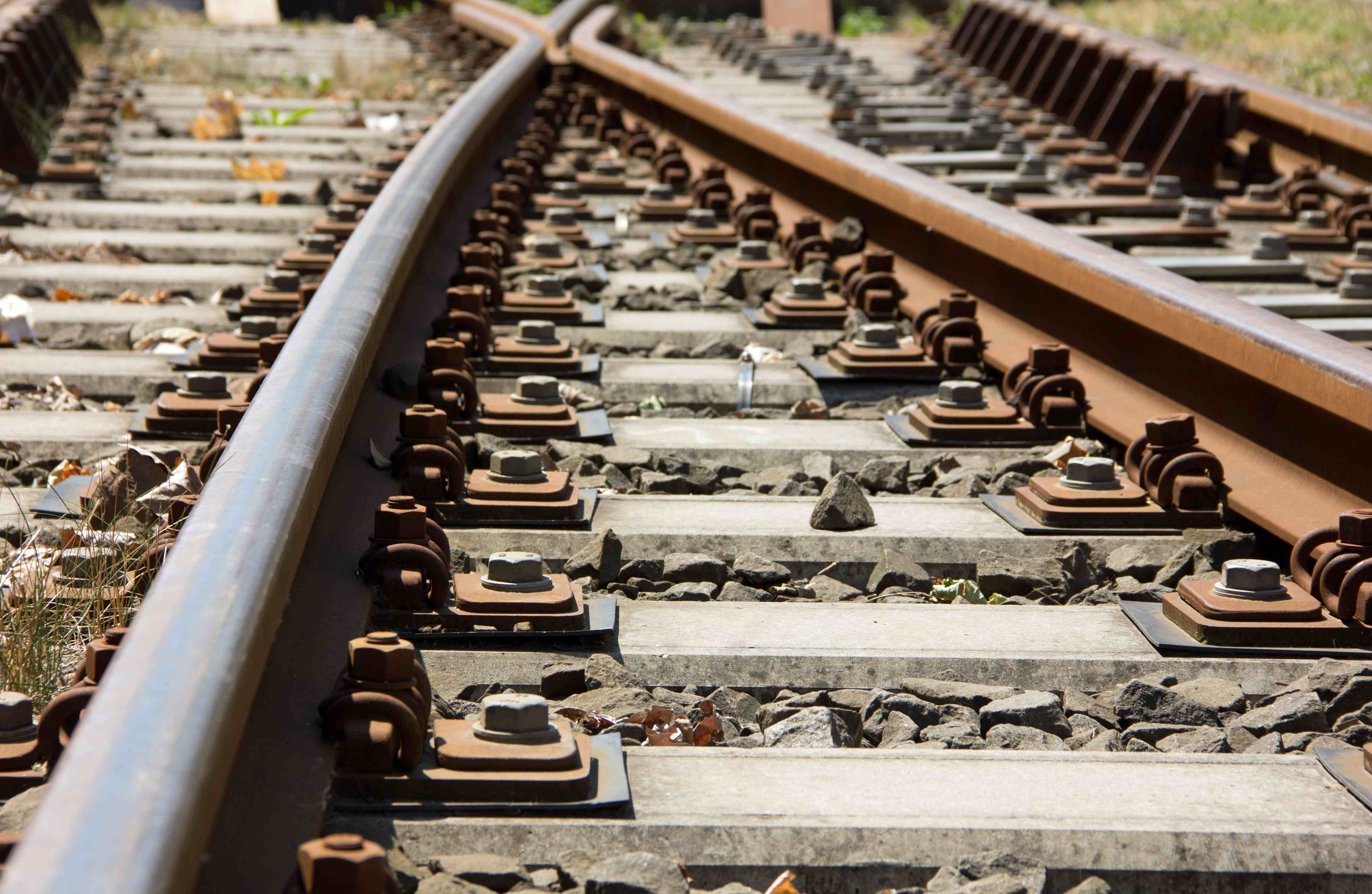 ---
KARACHI:
Citizens staged a sit-in on railway tracks at Karachi Cantonment Railway Station on Saturday night, not letting Khyber Mail, which was about to leave for Peshawar, depart.
The protest was held after a group of people - numbering 270 - were not allowed to board a train for Sukkur due to double-booking.
Reportedly, the records of 800 bookings had been deleted due to a fault in the Pakistan Railways' (PR's) IT system, and consequently, others were issued tickets for their seats.
Also read: Railways running in deficit for last 15 years
The protesters said when they came to know about double-booking they contacted PR staff present at the station. "But they paid no heed to our concerns and appeared disinterested in resolving the issue," one of the protesters told The Express Tribune.
Enraged, the affected persons staged a sit-in, not letting Khyber Mail depart. As a result, the train, which was scheduled to leave the station at 10pm, departed after a delay of two hours, at 12am.
Sources in the PR told The Express Tribune that 100 out of 270 passengers had been sent to Sukkur via a Sukkur Express by Saturday night. The sources said arrangements to send the remaining passengers were being made.
Published in The Express Tribune, February 15th, 2021.