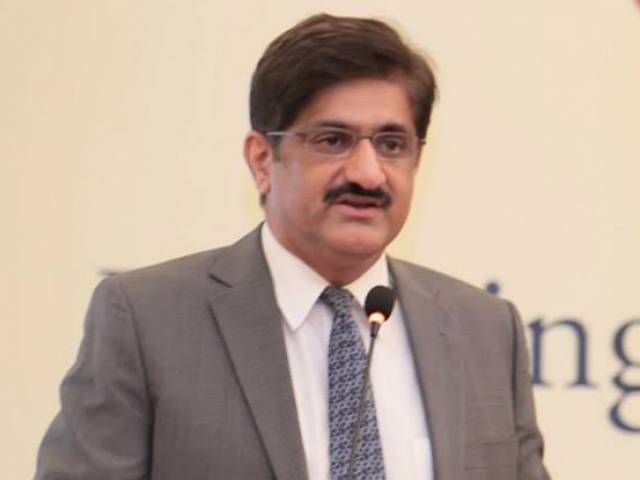 ---
KARACHI:
Sindh Chief Minister Syed Murad Ali Shah said on Friday that given the vast resources of the province, Pakistan hasthe potential to become an exporter of electricity.
He expressed this belief while addressing a reception hosted for the heads of foreign delegations visiting Karachi to partake in the seventh edition of Aman-2021 exercise, in which 45 countries are participating.
The CM said the province was rich in resources, had one of the largest coal deposits in the world and was home to vast renewable energy corridors, which could be employed to meet the energy requirements of the entire country.
"If we begin to ustilise our fossil fuels and resources of renewable energy, we can become an exporter of electricity," he maintained.
He further stated that "Karachi, which is the city of navy, has a long history of [operating] as a port."
Welcoming the participants, the CM added, "I invite you to take some time out and visit this city's historical sites."
He lauded the efforts of the Pakistan Navy for organisingthe exercise and remarked, "I am glad to receive you [foreign delegations] here, and feel proud that Karachi is hosting the Aman exercise."
The CM said the city generated 70 per cent of Pakistan's revenue. Though the city did face some law and order problems back in the 1990s, the CM told the delegates, however, adding that peace was restored with the support of its people.
"And now, it is thriving in all sectors, including trade, commerce, education and sports and recreational activities," he remarked. The CM further stated that new industrial estates were being established near Karachi. He expressed hope that participating in Aman-2021 would be a great experience for all 45 countries.
The Aman-2021 exercise, hosted the Pakistan Navy, would continue till February 16.