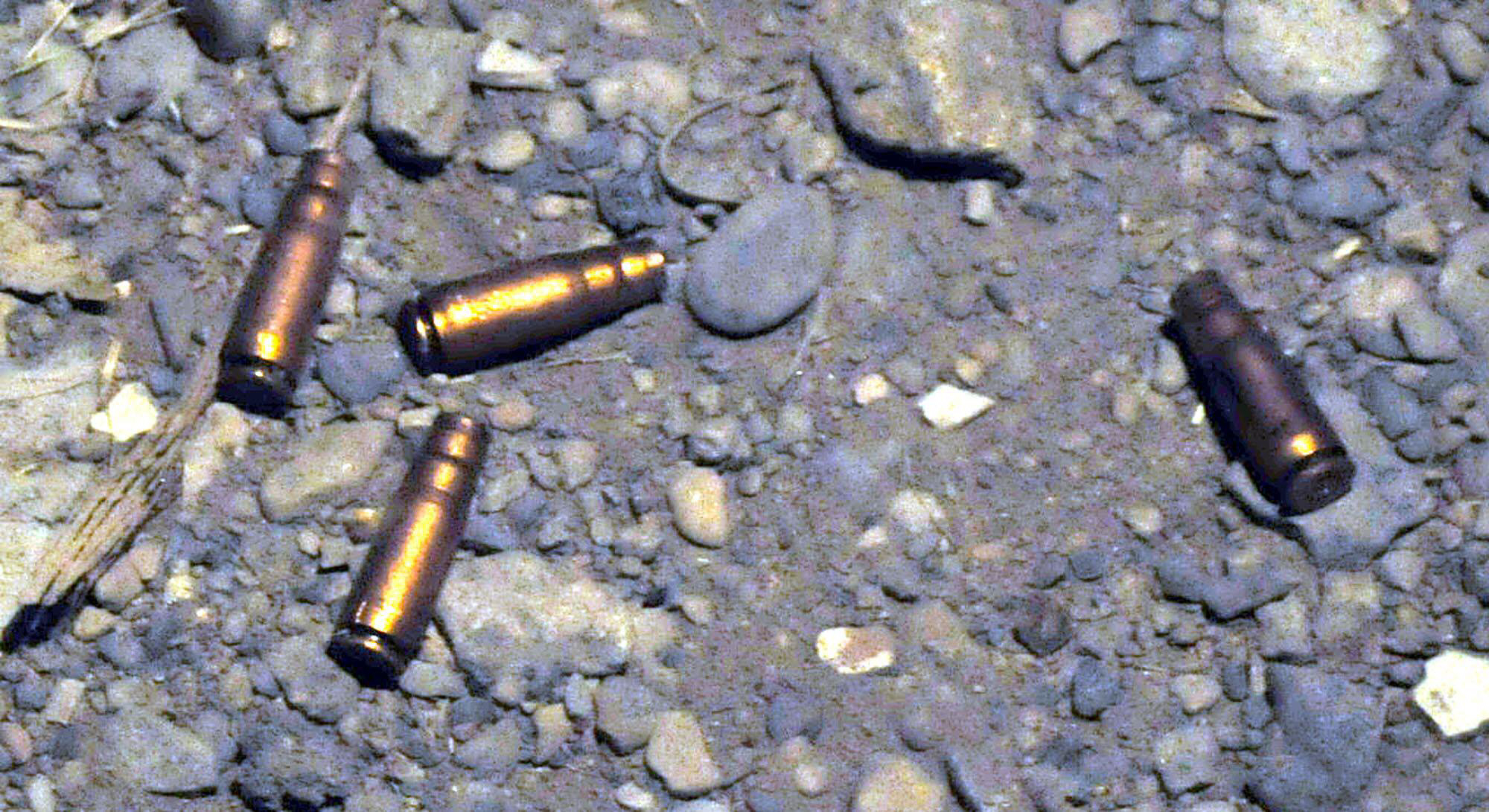 ---
GUJRANWALA:
Two transgender persons were allegedly shot dead by unidentified assailants in Gujranwala on Wednesday.
Police said that the victims identified as Shehzad alias Sanam and Zain alias Zaini were in their home in Madukhalil area. They were preparing to leave for a function when unidentified motorcyclists entered the house and shot them. As a result of the incident, both the victims died on the spot.
The murder took place within the jurisdiction of Ladhiwala Waraich police station.
After the victims died, protests were held by the transgender community against the killing of Shehzad and Zain.
The protestors gathered outside CPO office and in GT Road where they held demonstrations against violence and also chanted slogans.
The protestors demand for immediate arrest of the alleged killers.
Sources added that members of the transgender community rallied from Lahori Darwaza to the CPO's office against the killing. The protesters chanted slogans and staged protest in GT Road while beating their chests and demanding the arrest of the killers.
The protestors also held placards and banners in their hands. On which, demands for protection of the transgender community and arrest of the killers were imprinted.
The protesters claimed that Shahzad and Zain were brutally killed by the suspects which should be widely condemned and also punished.
They also demanded that the police should immediately arrest the killers of the transgender victims and give them heinous punishment. The victims must be provided them justice and protection should be given to the transgender community, they added.
The protests led to traffic jam outside GT Road and CPO office due to the demonstrations.
The protestors stated that six transgender persons had been killed in the last two years and no killer had been punished.
However, the protestors dispersed peacefully on the assurance of the senior police officers for the early arrest of the suspects. In this regard, SP City Waqar Azeem said that initially the reason for the murder had not been revealed. "The killers were unknown but will be arrested soon."