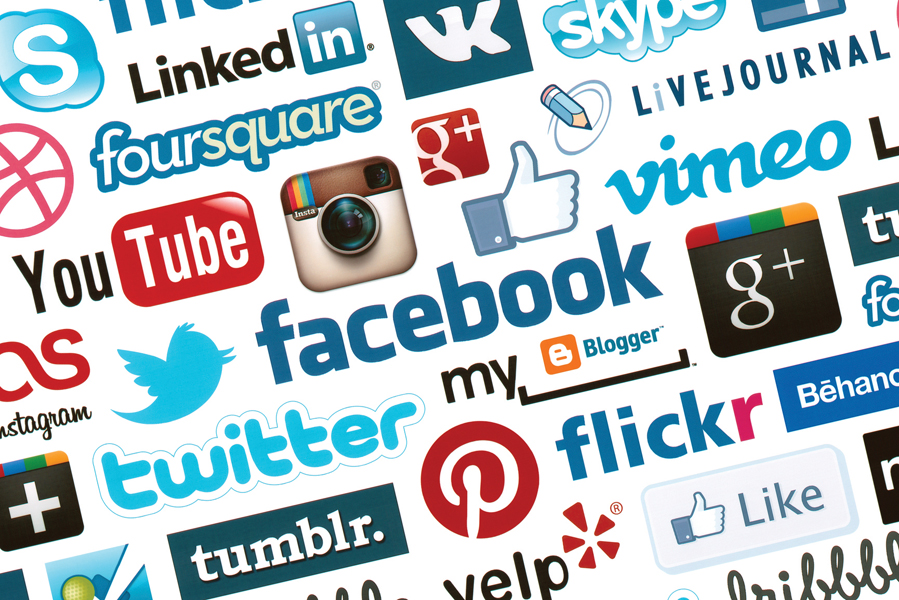 ---
LAHORE:
The province's top judge Muhammad Qasim Khan has restrained the judges of district judiciary from spreading 'any content', especially with reference to judiciary, through their messages on social media platforms.
Director General (Directorate of District Judiciary) Muhammad Saeed Ullah issued the notification after approval of Lahore High Court (LHC) Chief Justice (CJ) Muhammad Qasim Khan.
A meeting was held at the LHC where the conduct of judges of district judiciary was discussed in detail. During the meeting, it was revealed that certain judges used WhatsApp, Instagram, Facebook and other social media platforms for spreading messages, court orders and other content relating to the judiciary in different groups they had created on the platforms, which was against the code of conduct.
Finally, the notification read, "The honourable chief justice and judges observed the prevailing practice in district judiciary, where the judges use WhatsApp, Twitter, Instagram, Facebook to spread messages/texts which are against the dignity, code of conduct of judicial officers and ethics of becoming a good judicial officer.
Published in The Express Tribune, February 7th, 2021.
COMMENTS
Comments are moderated and generally will be posted if they are on-topic and not abusive.
For more information, please see our Comments FAQ