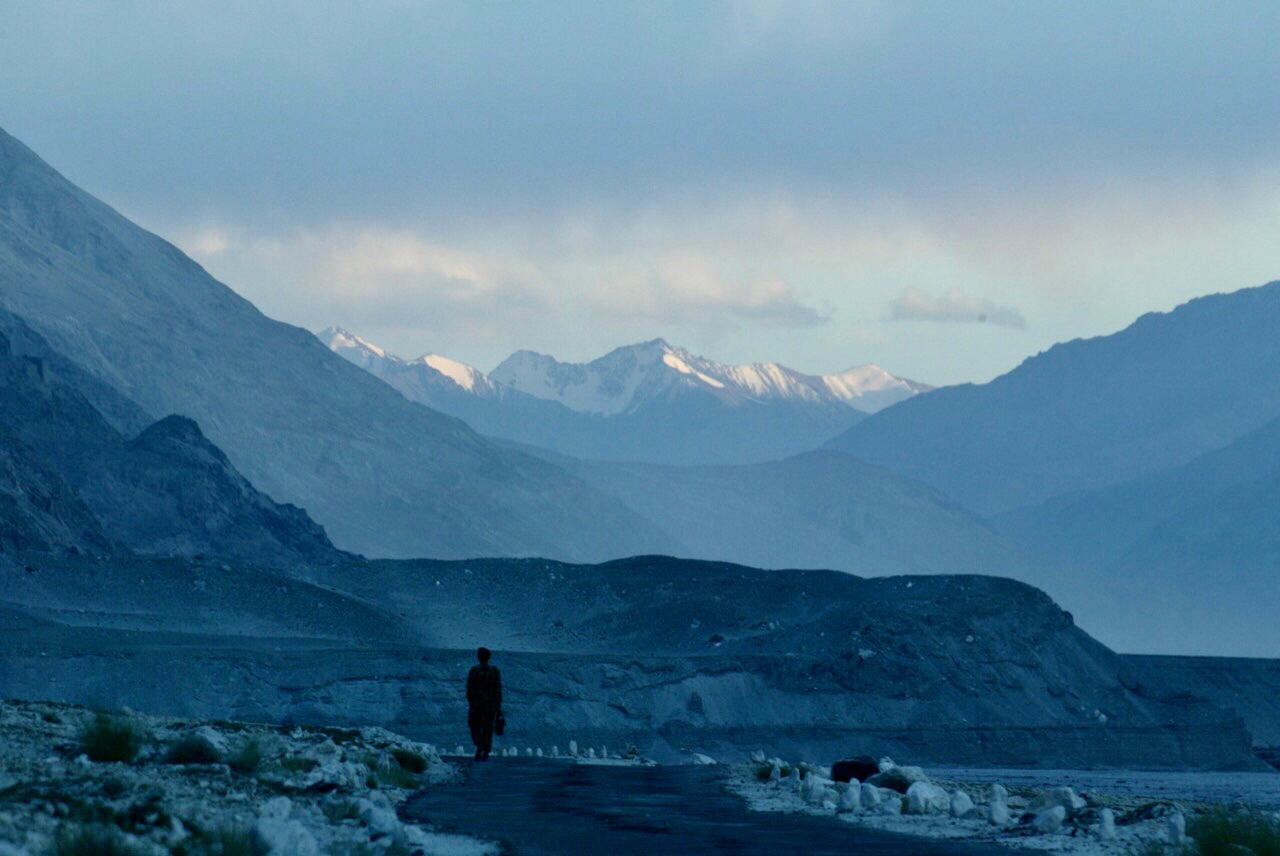 ---
PESHAWAR:
Around 13 districts out of a total of 35 in the K-P province are without land record known as land settlement including the newly merged tribal districts, posing a serious challenge to the Revenue Department.
Official sources told The Express Tribune that land settlement has been in the final stages in Chitral Upper and Lower while work on the land records had been started in Malakand in 2019 and was still underway.
Those districts where settlement work is yet to be started include Dir Lower, Dir Upper, Torghar, Kohistan, Kohistan Lower, Kolai Palas, Bajaur, Mohmand, Khyber, Orakzai, Kurram, North and South Waziristan.
"The Planning and Development Department has received a PC-1 to start work in Dir Lower, Dir Upper and Kalam area of Swat district while government has also green-lighted start of work in tribal districts," said the official, adding that the proposal to start work in Torghar district was seriously being considered.
Read Killer rains claim five lives, injure 20 in a day in K-P
When contacted a Revenue Department spokesperson told The Express Tribune that they were facing pressure from NAB to complete the settlement work soon.
"We have started work in 24 tehsils of seven tribal districts on the settlement and all the land records are computerized from the day one. We have hired new patwaris as well as other staff needed but it will take time to complete," he said, adding that work in Swat and Chitral Lower and Upper was in full swing.
"In the tribal districts there is no service delivery system so we have to create it first and do the rest of the work afterwards," he informed, saying that in some settled district the record is non-computerized and it is being computerized which is also a slow and time consuming process.
Published in The Express Tribune, January 18th, 2021.
COMMENTS
Comments are moderated and generally will be posted if they are on-topic and not abusive.
For more information, please see our Comments FAQ