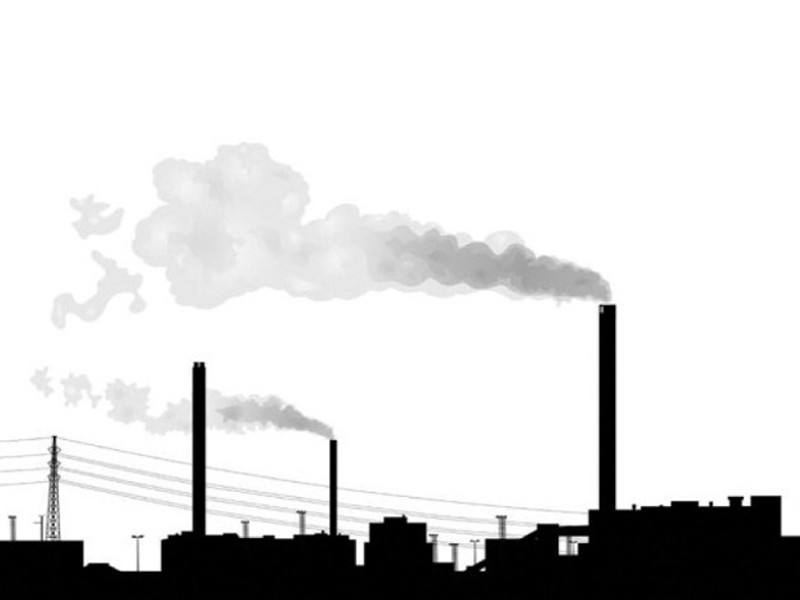 ---
HYDERABAD:
For the past six years the Sindh Environment Protection Agency (SEPA) has been unsuccessfully, and arguably half-heartedly, trying to stop pollution of waterways from the industries in Hyderabad's SITE area. On Saturday, a meeting of SEPA in Hyderabad, chaired by its director general, Naeem Ahmed Mughal, issued a renewed warning to seal industries if they fail to install the in-house effluent treatment plants.
A statement issued after the meeting stated that the officials have decided to take action, under Sindh Environment Protection Act 2014, against the polluters.
The meeting noted that despite issuance of repeated notices over the years, many industries in the SITE areas of Hyderabad, Nooriabad and Kotri have failed to install the required plants.
After enactment of the 2014 law, provincial environment and industries ministers had warned the industries on February 21, 2015 to install in-house treatment systems or face action. Following that warning, SEPA Hyderabad region prepared a list of the industries, which have been polluting the environment, particularly water canals.
All those industries were issued warning notices and some of them were even sealed. However, the business community's pressure prevented any meaningful action. Subsequently, a committee headed by a water expert, Dr Ahsan Siddiqui, was formed to classify the industries on the basis of the effluent treatment requirement. The lists were prepared but SEPA again failed to enforce the law.
The Supreme court-mandated water commission has also time and again directed SEPA to prevent environmental pollution and discharge of industrial effluent in the waterways but to no considerable avail.
The Sindh government also announced the establishment of an effluent treatment plant for the Hyderabad SITE area in 2019.
"The DG told the officials to prepare a list of all such industries and mills so that they can be issued a final notice before they are sealed," the statement said.
Published in The Express Tribune, January 11th, 2021.