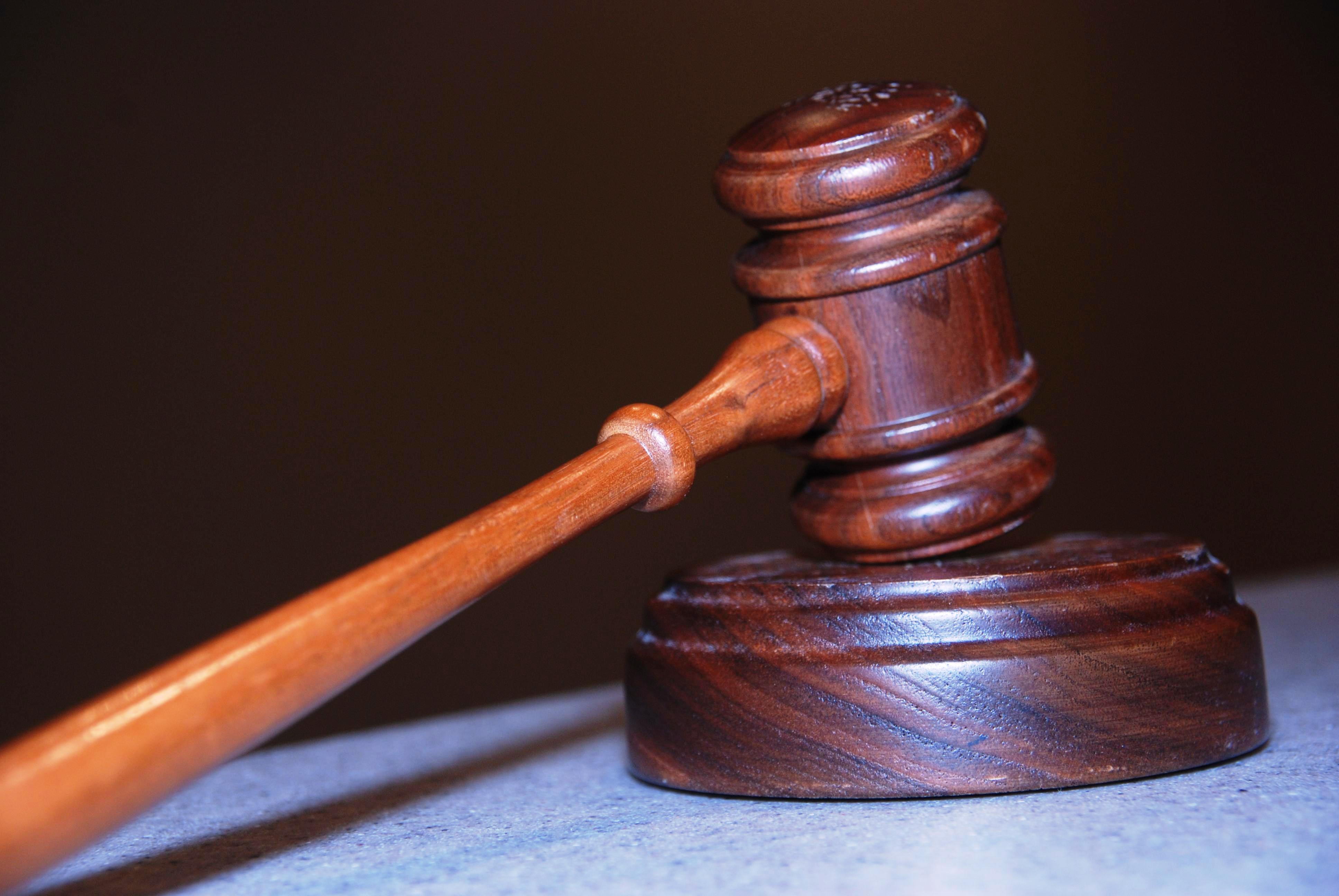 ---
ISLAMABAD:
The Islamabad High Court (IHC) has rejected the post-arrest bail plea of a man accused of child pornography, ruling that the instigation and distribution of such heinous content is patently offensive, and extremely as well as atrociously harmful for society.
"We must not normalise and ignore its far-going consequences in society and its children. The impact of child pornography on society is remarkable and enforces the normalisation of child exploitation by way of providing them safety and protection. The impact of child pornography on children is unimaginable and has a long-term daunting consequence on the child," says a six-page judgment, authored by newly appointed IHC Judge Tariq Mehmood Jahangiri.
Justice Jahangiri noted that the president and CEO of the International Centre for Missing and Exploited Children has reported that "each and every time an image of a child being sexually assaulted is traded, printed or downloaded from the websites, the child depicted in the photo is re-victimised".
The order said, "The physical and psychological harm to these children is irreparable/incurable and those who possess and distribute these images are as complicit as those who manufacture them. It is a crime that shocks the eyes and conscience, which cannot be taken lightly."
Case facts
The accused Irfan Sarwar sought bail after arrest in a case with FIR No 22/2020, dated November 04, 2020, offence U/S 20, 22 of PECA-2016, registered at Police Station FIA Cyber Crime Circle Islamabad.
On November 2020, complainant Aneesur Rehman lodged an FIR at the FIA Cyber Crime Reporting Centre Islamabad, with the averment that accused Irfan Sarwar with criminal intentions and ulterior motives, illegally and unauthorisedly created/operated Facebook and WhatsApp groups for the sole purpose of uploading/sharing and disseminating child pornographic videos/pictures and also found to be the administrator of the Facebook group namely 'Vairal Videos Group' which is linked with the Facebook profiles namely 'Murshad Nahi Bataoungaa' and 'Mehwish Sheikh' along with the WhatsApp group.
The aforesaid Facebook group/profiles and WhatsApp group were used to disseminate/transmit/upload/share/propagate child and adult pornographic videos/pictures publicly on social media platforms. Another report was sent by the Ministry of Human Rights, Islamabad, director general in which it was stated that Facebook authorities have reported WhatsApp, and Facebook groups namely 'Vairal Videos Group' which is used to transmit, share and possess pornographic videos/photos of minors publicly on social media platforms.
It was reported that the alleged groups were used to propagate and disseminate child sexual exploitation content through social media. Consequent upon revelation of information, an FIR was lodged.
After hearing arguments by both sides, Justice Jahangiri said, "There is sufficient evidence available against the accused and he has committed the crime against humanity by exploiting the most vulnerable segment of society, so such accused does not deserve the concession of extraordinary relief.
"The petitioner has failed to make out his case for grant of bail on the ground of further inquiry as envisaged under Section 497(2) CrPC, consequently, the instant bail petition stands dismissed."
COMMENTS
Comments are moderated and generally will be posted if they are on-topic and not abusive.
For more information, please see our Comments FAQ