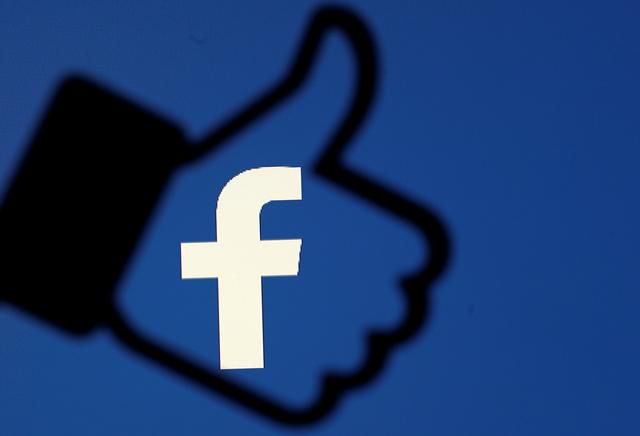 ---
Facebook has dropped the "likes" button from its redesigned public pages used by artists, public figures, and brands, the social media company said on Wednesday.
Facebook Pages will only show followers and have a dedicated News Feed where users can join conversations, interact with peers, and engage with fans, the company said in a blog post.
These five mobile games generated more than $1 billion in 2020
"We are removing Likes and focusing on Followers to simplify the way people connect with their favorite Pages," Facebook said about the redesign.
Last year, Instagram also announced that the company was working on hiding the number of likes each post receives, which to date is one of the most controversial and crucial experiments conducted by the company.
Bose releases wireless Sport Open Earbuds
"The idea is to try and depressurise Instagram, make it less of a competition, give people more space to focus on connecting with people that they love, things that inspire them," said Instagram Chief Adam Mosseri at the WIRED25 conference.
The number of likes will be visible only to the account owners and not the followers in a separate section of the app.
COMMENTS
Comments are moderated and generally will be posted if they are on-topic and not abusive.
For more information, please see our Comments FAQ