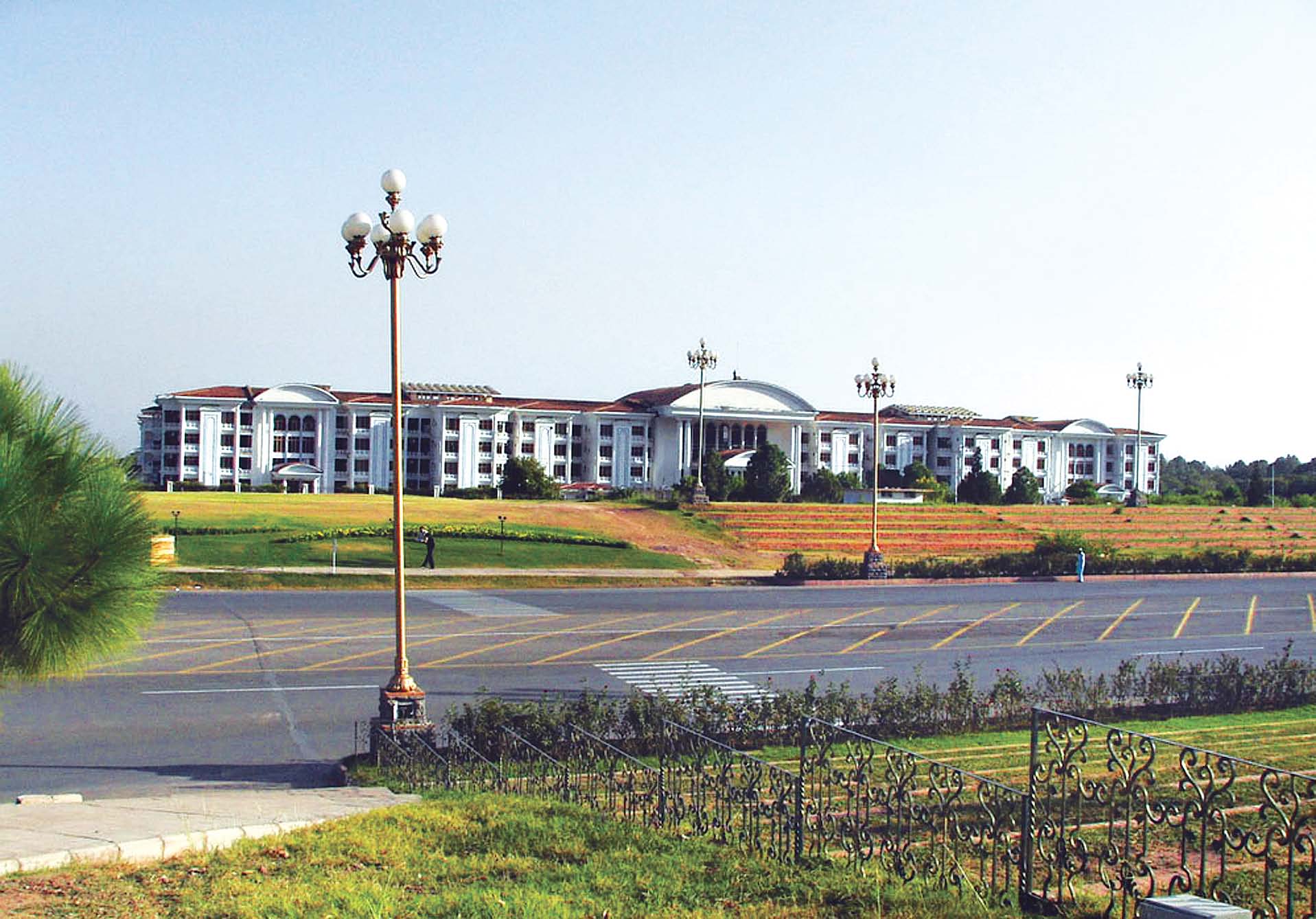 ---
ISLAMABAD:
The city's administrative body has been blamed for allegedly targeting only the selected buildings for its operation to impose building by-laws.
"The black-sheep in CDA conduct operation against selected builders after alleged collusion with the big fish," an officer of the authority told The Express Tribune requesting anonymity, as he was not authorised to talk to the media.
The illegal structures of powerful and well-connected people become invisible to the CDA enforcement wing, officials of the authority confided, adding that the practice has been going on for the past 50 years.
The Capital Development Authority (CDA) carried out anti-encroachment operation in different phases of Ghauri Town but overlooked establishments owned by influential land grabbers.
The operation was conducted in phase IV, VII and VIII of Ghauri Town on Wednesday.
A CDA spokesperson, however, refuted the claims and asserted that the anti-encroachment drive continued without fear or favour.
He said that the construction work of a house was stopped in phase-IV and the material was seized. He added that two newly-constructed buildings were also razed down during the operation.
In phases VII and VIII, the development work of two buildings that has just started was halted and the owners were warned.
Further, CDA stopped work of 18 buildings altogether in different phases of Ghauri Town that was being carried out by different builders.
Published in The Express Tribune, January 7th, 2021.