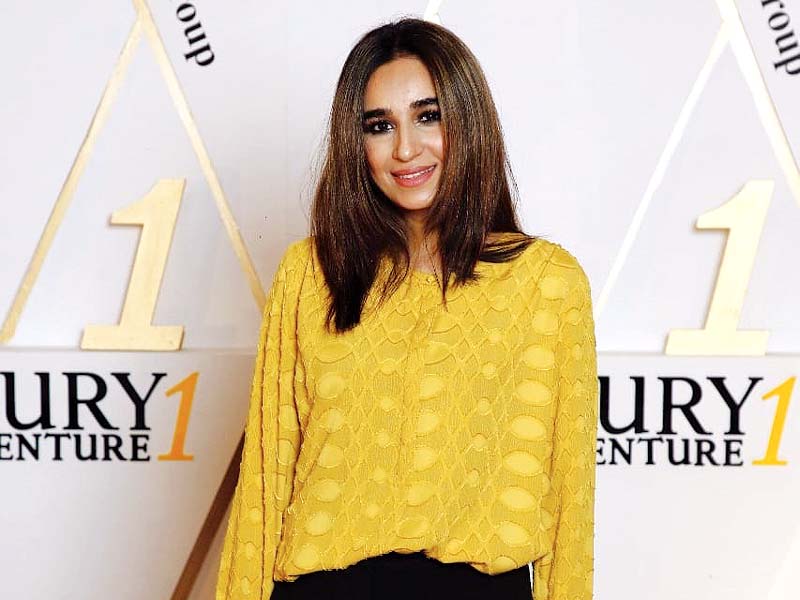 ---
Maham Nayaab was trained in various beauty enhancement procedures from eyelash extensions to microblading in California. She has also managed multi-billion dollar beauty and fragrance brands while affiliated with Blooomigdales earlier. Learn more about her passion for attention to detail and expertise in enhancing every individual client natural beauty.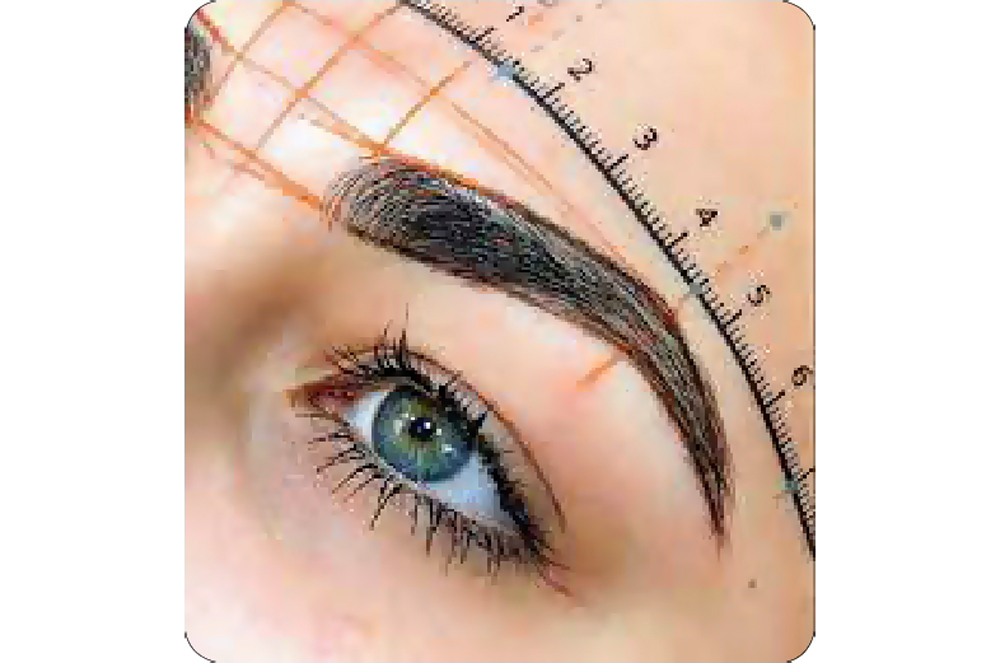 Tell us a bit about yourself and how you got into beauty enhancement procedures?
My profound love for art and prior experience compelled me to pursue beauty enhancement training in California. My career in marketing and special events involved managing multi-billion dollar beauty and fragrance brands for Bloomingdale's in Nor-Cal. I have managed an extensive portfolio of brands, including the likes of Estée Lauder, Chanel, Dior Beaute, Tom Ford, NARS, Laura Mercier, Bobbi brown, Lancome, Clinique, MAC, Space NK, YSL, as well as premium skincare lines, like Shiseido, SKII, Clarins, Creme de la mer, la prairie and SISLEY.
Microblading and lash procedures have grown in popularity, is there any downside to the procedure?
It's no secret that the eyebrows and eyelash extension market is hot and getting hotter. There is no downside to getting microblading or a gorgeous set of lashes provided you go to a licensed practitioner.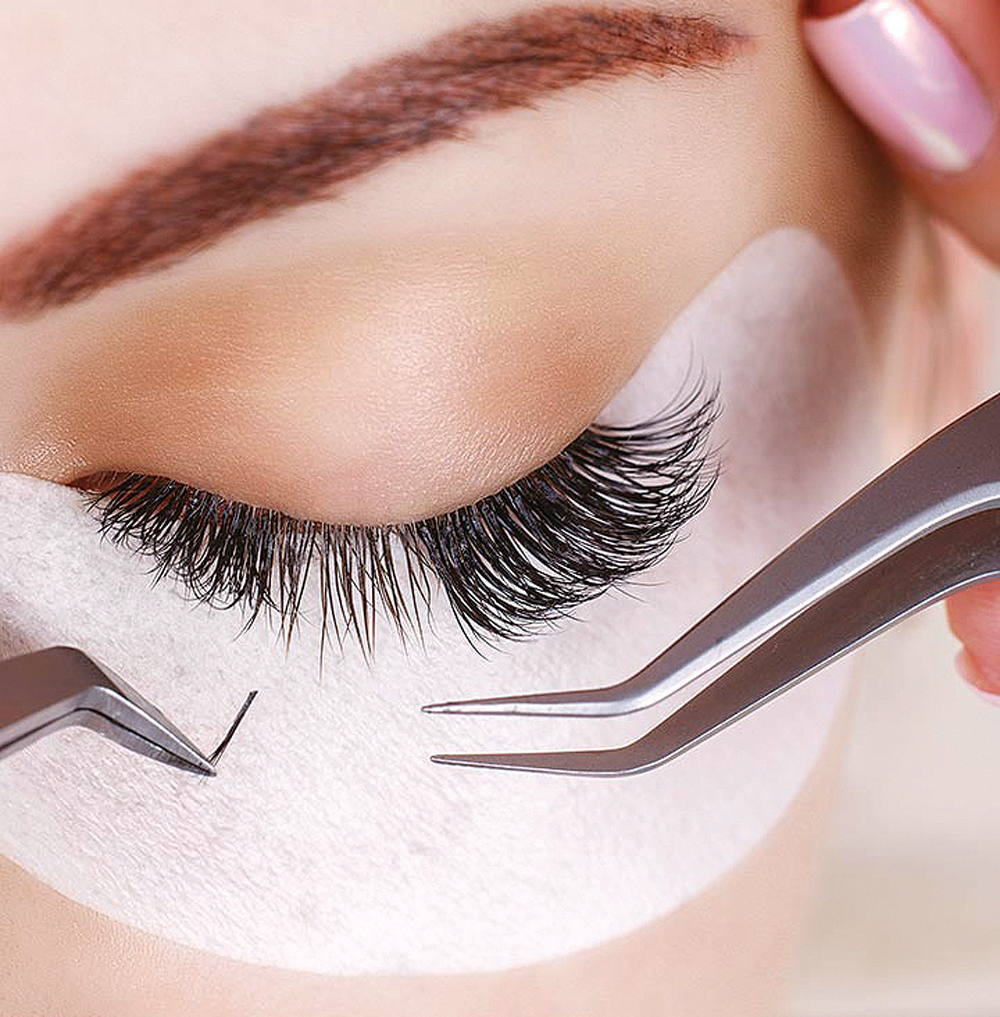 What is your area of expertise?
My area of expertise is extreme attention to detail and focus on enhancing each client's natural beauty by complimenting their unique facial structure. Eyebrows and eyelashes are our most significant features, highly expressive and the focal point for each individual's face. I am committed to providing an end-to-end experience of luxurious relaxation to my clients while delivering an excellent service supported by premium professional training and skills.
What are the most popular treatments that you offer?
At Toni&Guy we offer:
Microblading
Eyelash extensions
Eyelash lift and tint
Brow lamination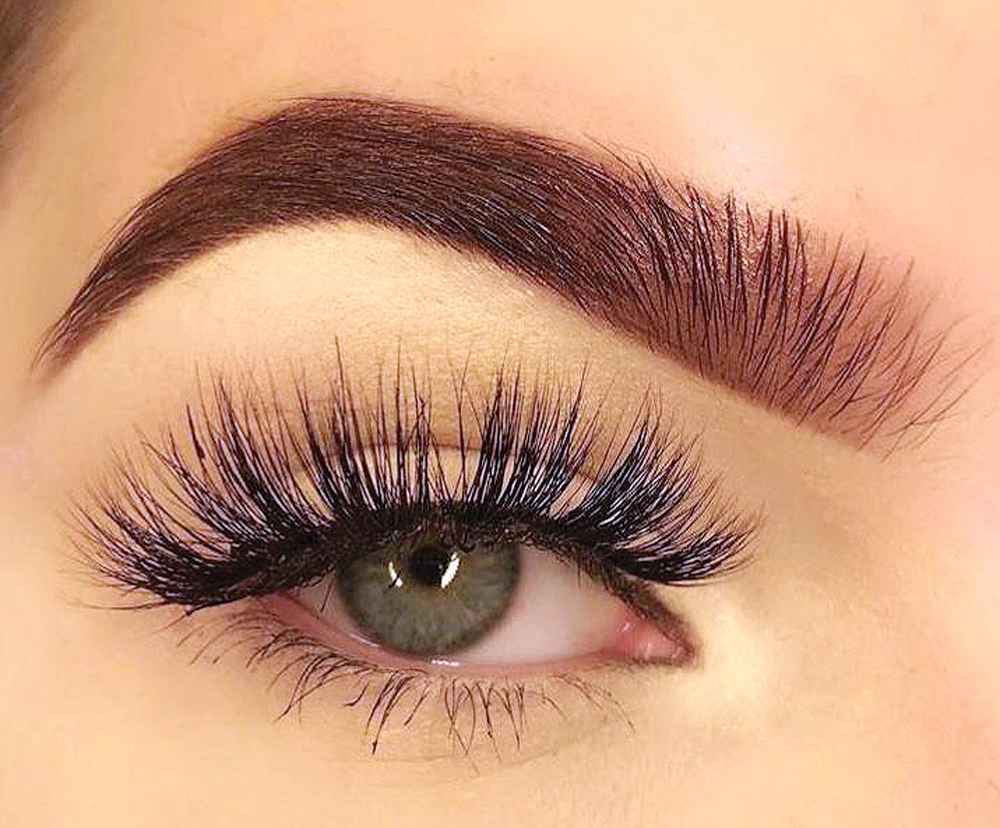 Do you think there's a downside of getting frequent cosmetic procedures?
The main advantage of cosmetic procedures is to get your desired body appearance. I am not a proponent of permanent, non reversible cosmetic surgery but definitely advocate getting semi permanent procedures done, such as Microblading, eyelash extensions, lip and cheek tints to enhance ones beauty. Ultimately there is no right or wrong here. Getting cosmetic procedures is an individual choice. Some people swear that it has changed their lives for the better whilst others feel that they had unrealistic expectations of how certain procedures could change their lives.
What are the challenges that come with your job?
Each procedure takes several hours to execute to perfection. Being able to maintain good back health is challenging.
What is your greatest professional and personal strength?
My greatest professional and personal strength is that I am self-disciplined. I have control over myself and my actions. This is a valuable strength because I follow through with my commitments and decisions and therefore achieve goals.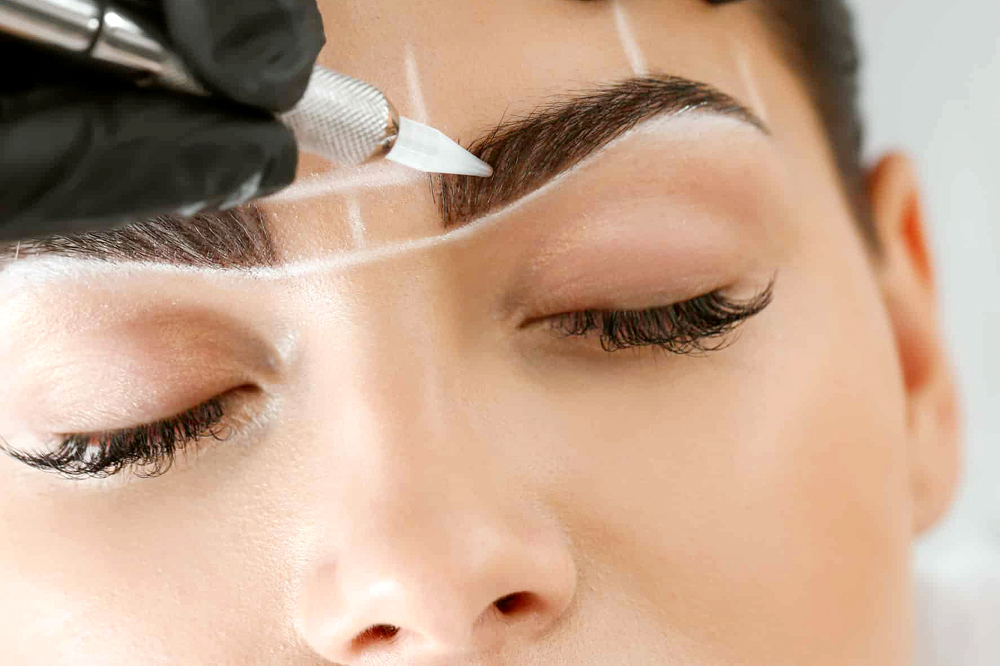 What are you most passionate about in your field of work?
I am passionate about delivering excellent customer service. When a client walks in a Toni&Guy salon the expectation is set very high. We give each client a detailed consultation, explaining our processes, what to expect and the salon SOPs. At Lash Loft by Maham Nayaab under the Toni&Guy umbrella we use only the highest quality products sourced from the US. Great service in tandem with quality product ensures the customers walks out satisfied.
What more procedures will you be offering soon?
We will be offering Lip contouring and PhiLings in 2021.
COMMENTS
Comments are moderated and generally will be posted if they are on-topic and not abusive.
For more information, please see our Comments FAQ