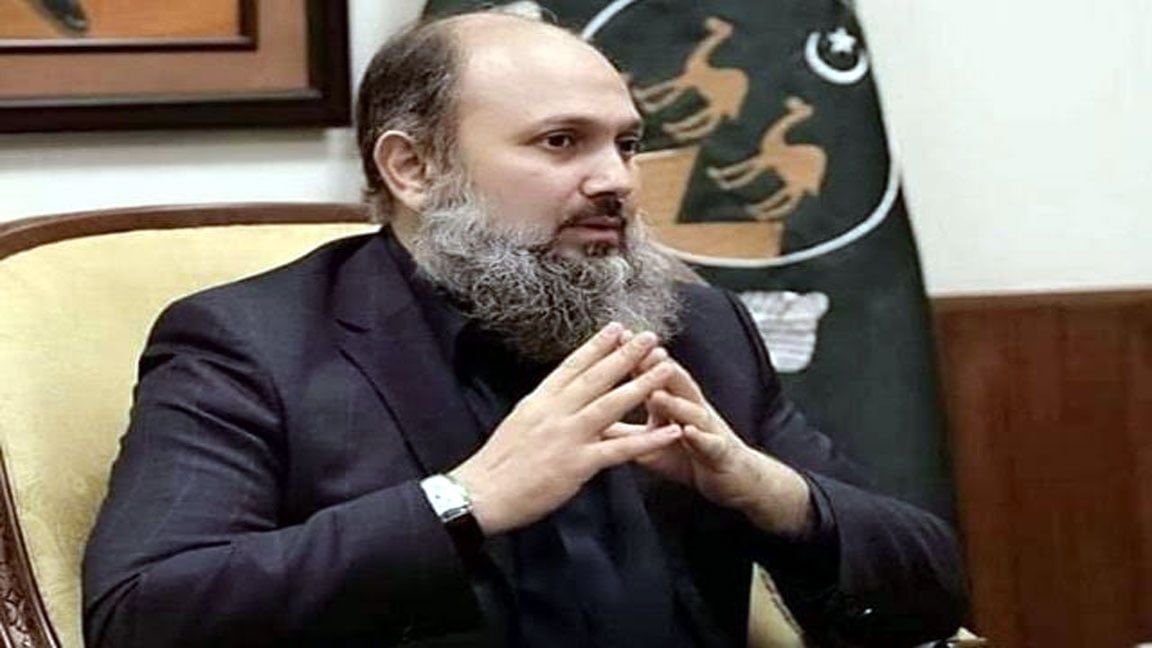 ---
QUETTA:
Chief Minister Jam Kamal approved the Balochistan Education Sector Plan 2020-25 during a provincial cabinet meeting on Monday.
While chairing the meeting, the provincial chief executive emphasised the need for education, health and sports in the province.
"Measures are being implemented under a comprehensive strategy for the development of all sectors," he said. "Along with laying a network of roads across the province, all available resources are being utilised to achieve socio-economic goals which will not only raise the living standards of the people of the province but also bring development and prosperity to Balochistan."
The Balochistan Education Sector Plan has been prepared in collaboration with the Global Partnership for Education. The entire process of preparation of the plan took place under the supervision of the Policy Planning and Implementation Unit of the Department of Secondary Education.
Financial needs of the aforementioned education plan will be met by mobilising resources from the government and development partners.
The provincial cabinet also approved the signing of a Memorandum of Understanding between the Sehar Organisation for the implementation of the ERMP project.
Under the three-year programme, ALP centers will be set up in Chaghi and Pishin. Approximately 500 Afghan refugees and children from host communities between the ages of 10 and 14 will be enrolled in the school.
The meeting also approved the Balochistan Local Councils (Model) Sub-Rules for Registration of Births and Deaths 2020.
Under these sub-rules, each local council will register the births and deaths of people residing within its limits. The heads of primary health centers, maternity centers, health centers, public and private hospitals will be required to provide monthly reports of births in their institutions so that children can be registered as per the list provided.
Procedures for late birth registration fee and for registration of orphans have also been formulated. The meeting also approved the draft of Balochistan Mass Transit Authority Rules 2020 apart from approving amendments to the Balochistan Travel Agency Rules 2017, implementation of Balochistan Arms Bill 2020 and Balochistan Food Authority Act 2014.
The meeting also approved the Balochistan Holy Quran (Printing, Recording) Amendment Bill 2020 regarding proper disposal and preservation of the pages of the Holy Quran.
The issuance of notification of Balochistan Charities Registration Regulation Authority and draft Rules 2020 of Gwadar Industrial Estate Authority was also approved.
Published in The Express Tribune, December 15th, 2020.